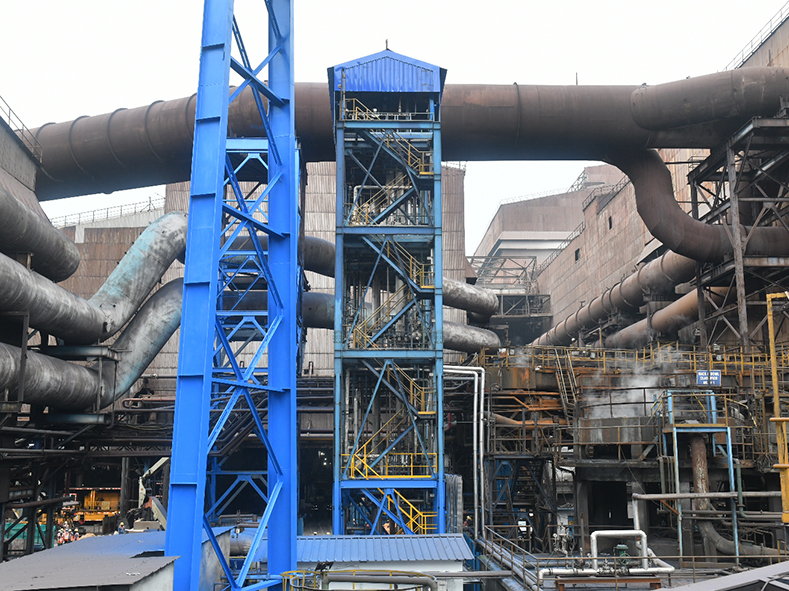 Tata Steel commissions India's first plant for CO2 capture from blast furnace gas at Jamshedpur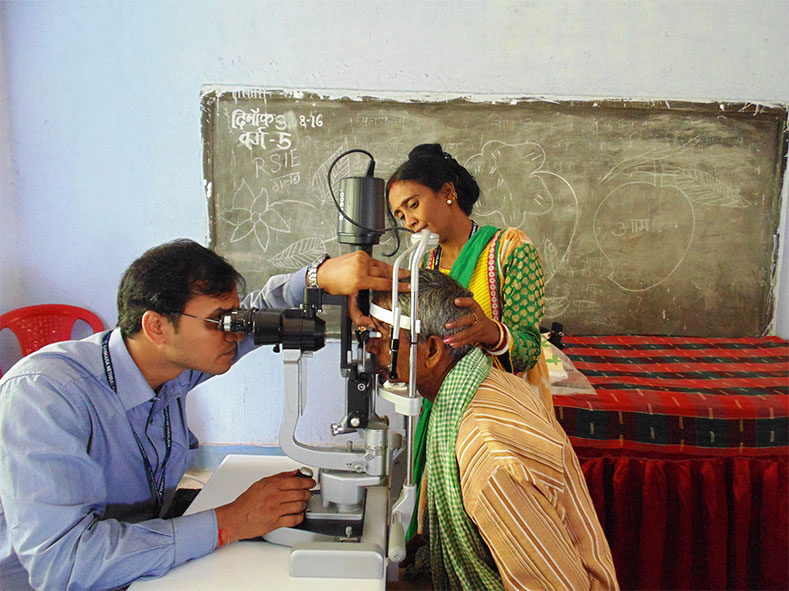 Mobile Eye Surgical Unit (MESU)
A collaborative venture, supported by Tata Trusts and Tata Steel to provide state-of-the-art cataract surgeries in remote village areas.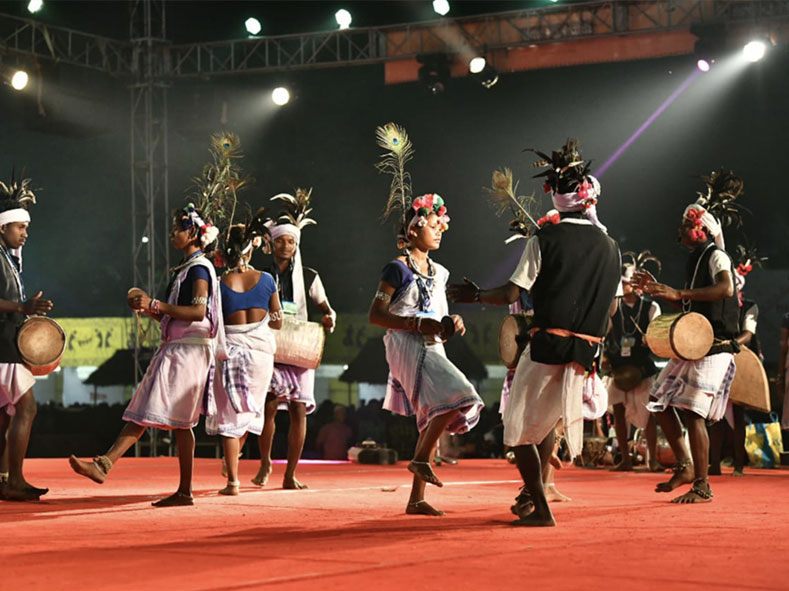 Preservation of tribal culture and heritage
Organizing 'Samvaad', a 5-day pan India conclave at Jamshedpur, which featured sessions of the 'tribal perspective on Development'.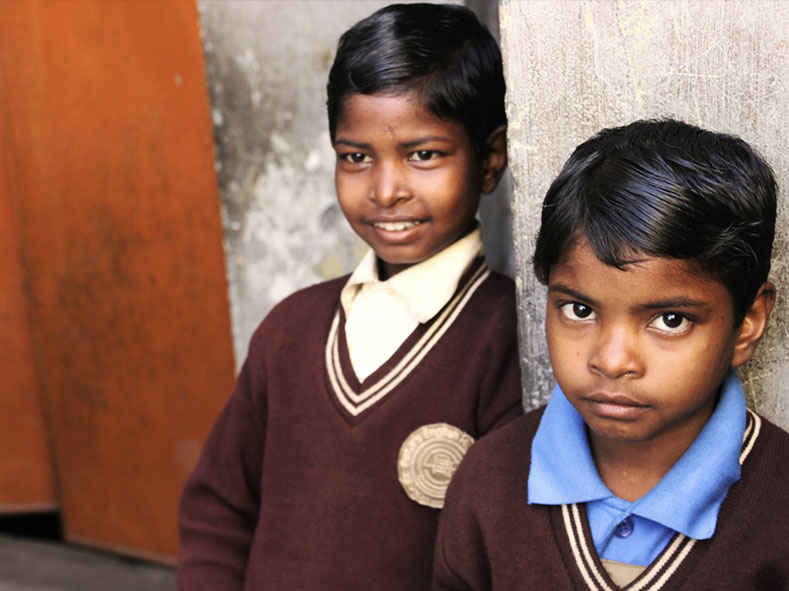 Constructing 30 model schools in Odisha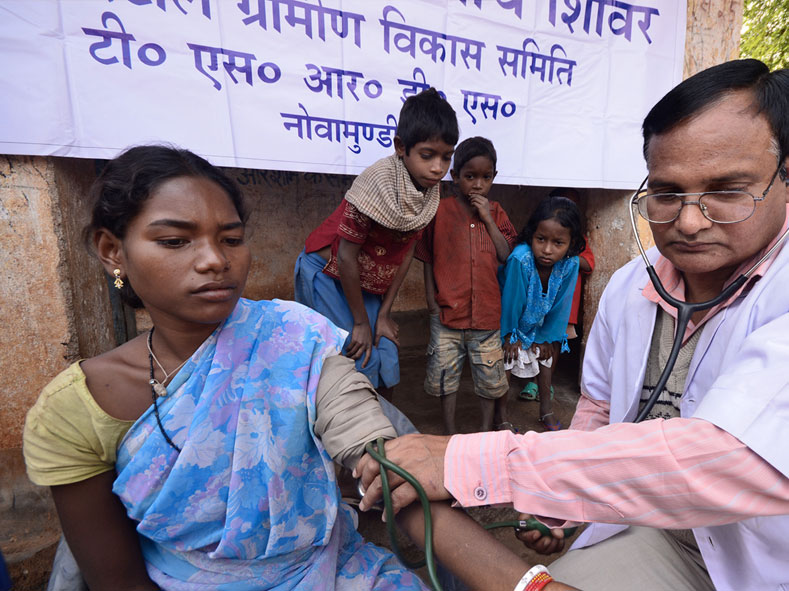 Specialised health camps for focused illnesses
Camps are held periodically in remote locations to address specific diseases prevalent in these areas.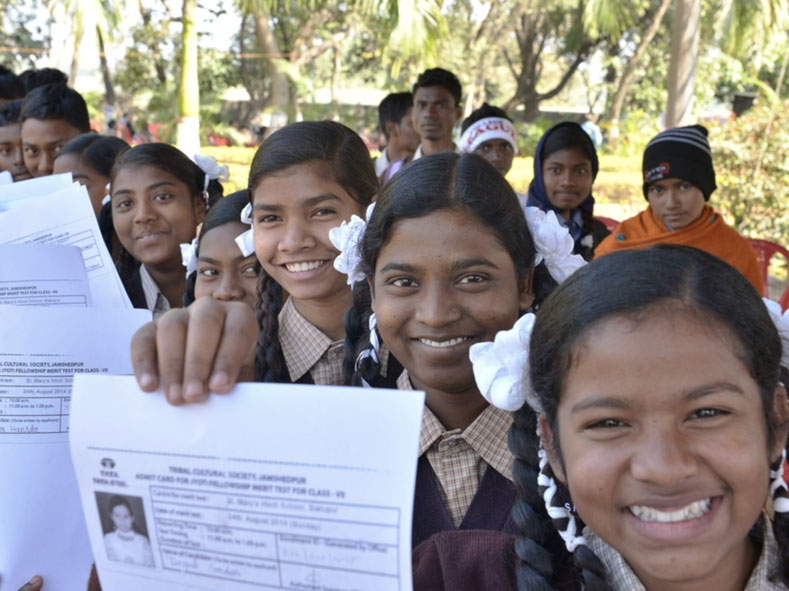 Jyoti Fellowship
Providing scholarships to meritorious SC/ST students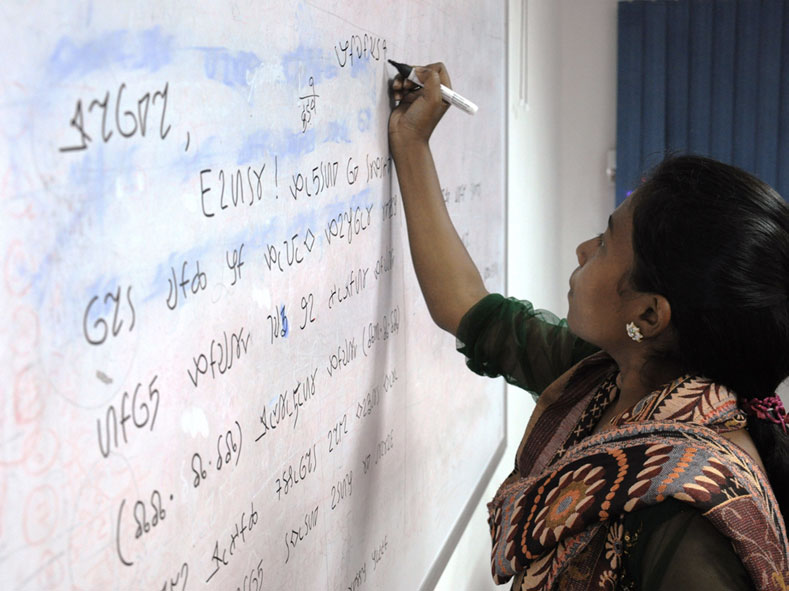 Tribal language learning centres
Promotion of tribal language and literature where youth underwent training in tribal languages and scripts.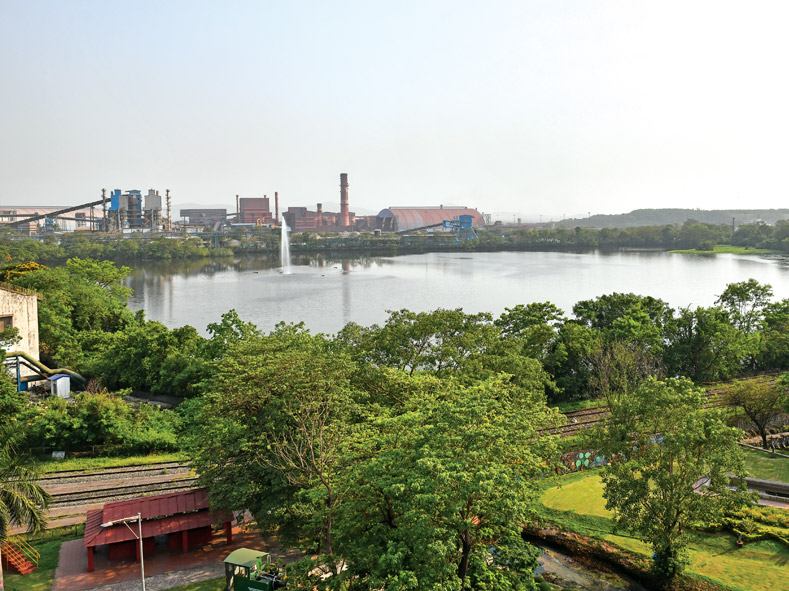 Cooling Pond, Jamshedpur Works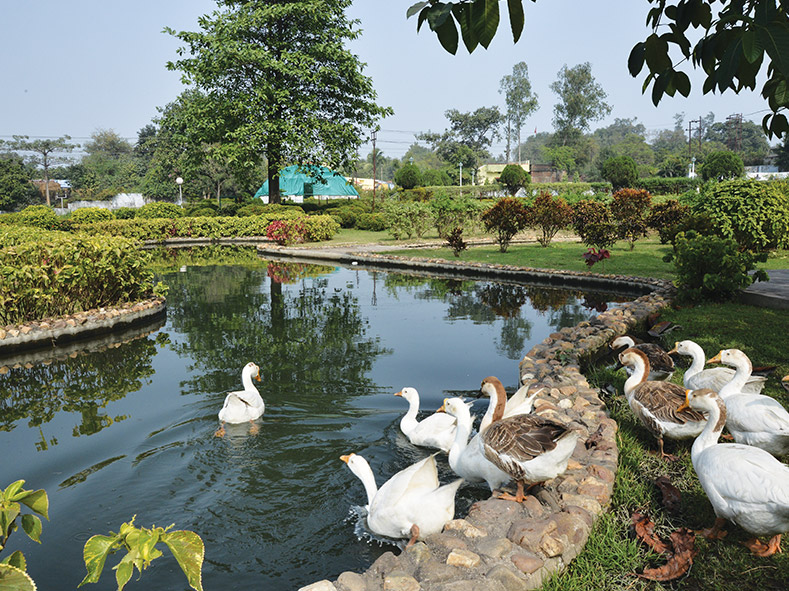 Eco Park, Jamshedpur Works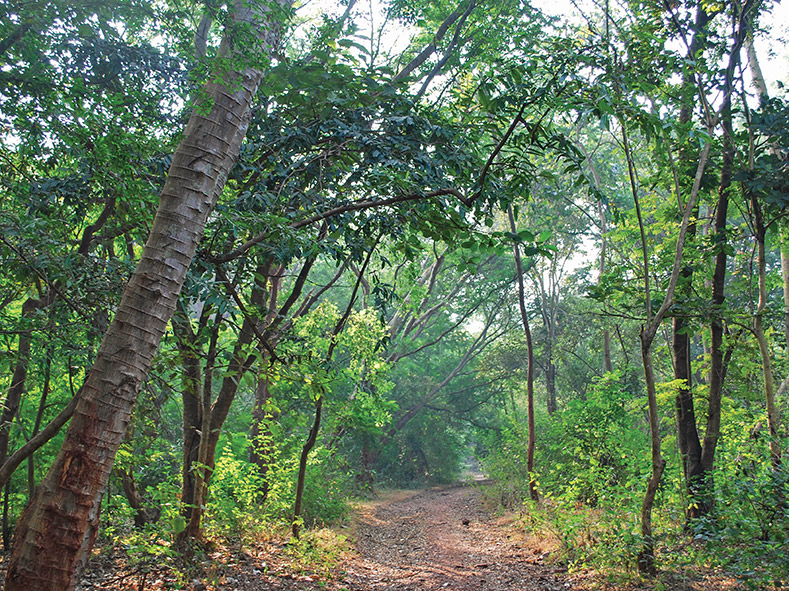 Forest at reclaimed mine land, Noamundi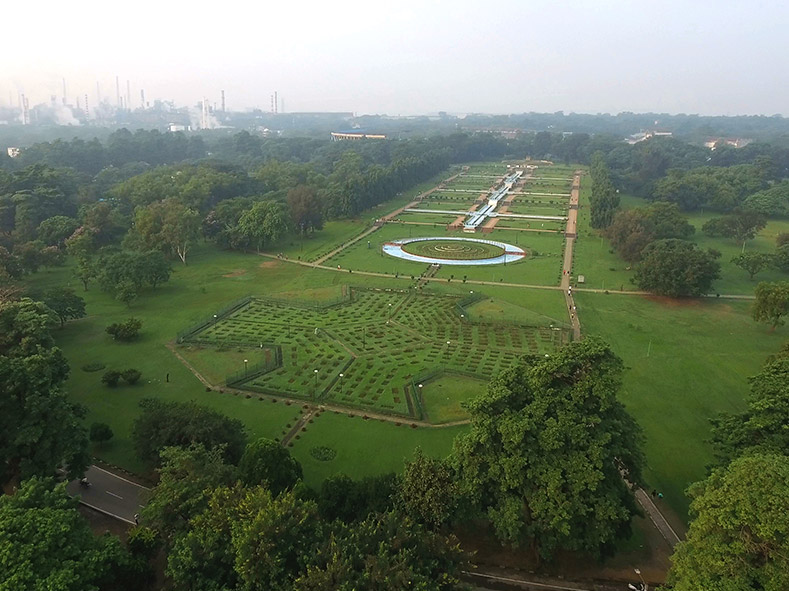 Jubilee Park, Jamshedpur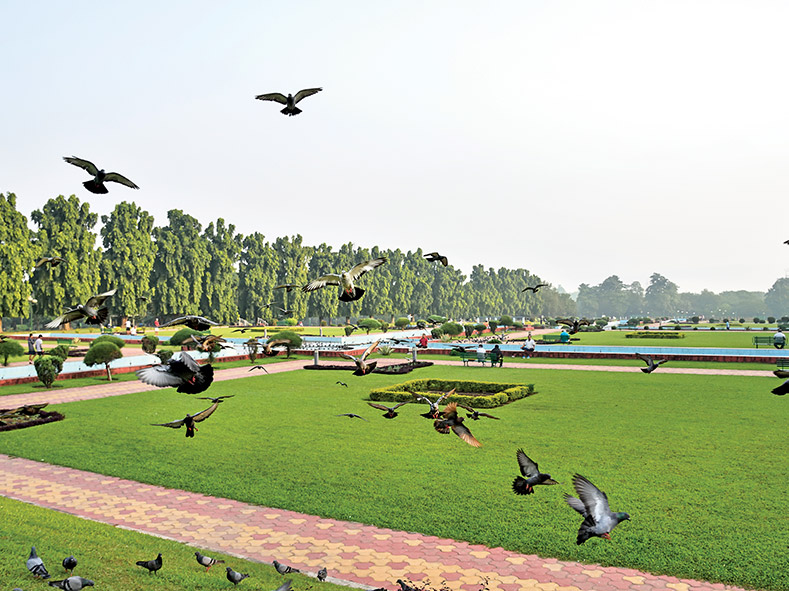 Jubilee Park, Jamshedpur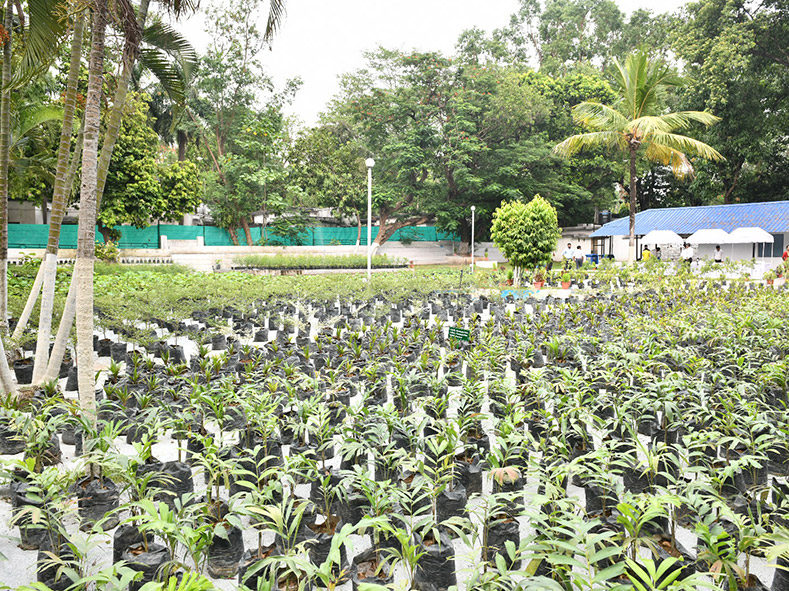 Plant Nursery, Jamshedpur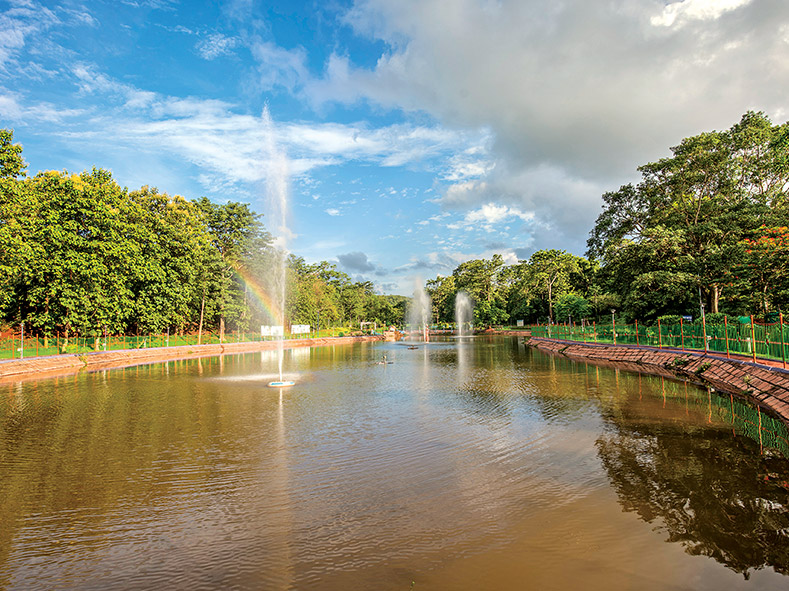 Rain Water Harvesting Park, Noamundi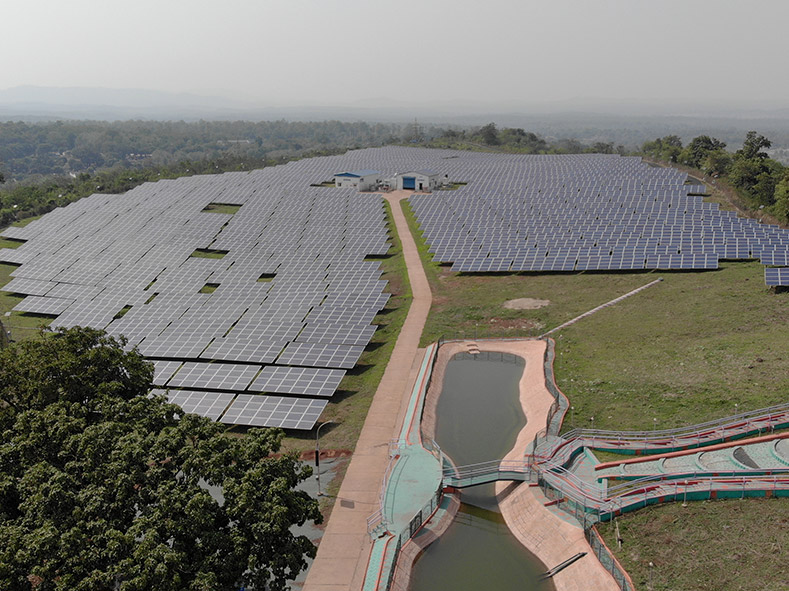 Solar Power Plant, Noamundi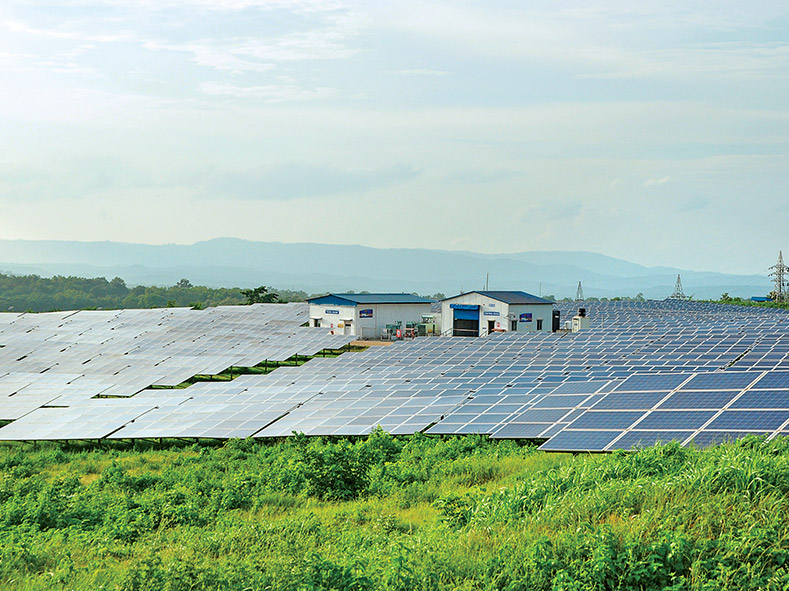 Solar Power Plant, Noamundi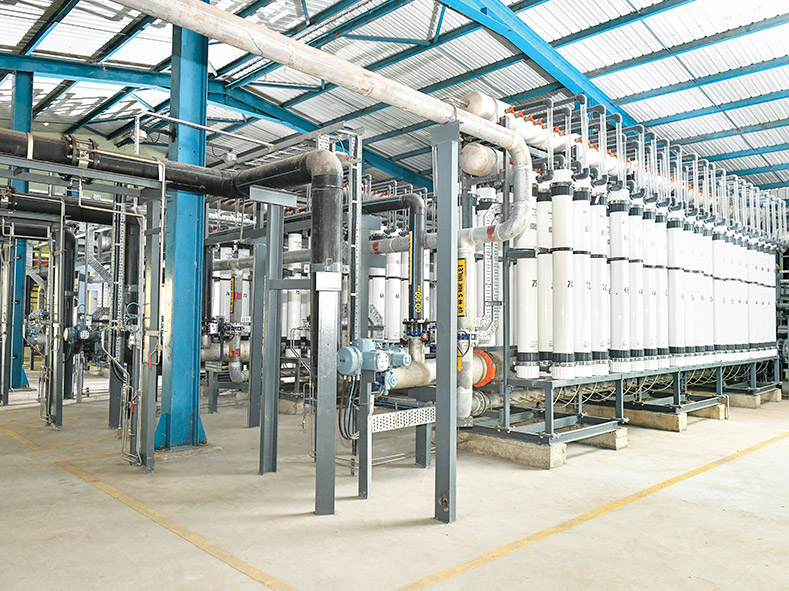 Tata Steel Bara Tertiary Treatment Plant, Jamshedpur
Videos
A beacon of Biodiversity
Tata Steel joins ResponsibleSteel
#TomorrowForEveryone
Noamundi - Converting mining operation into green field
The Green School Project
Greenfection 2019
The Washout
Senior Leadership | Sustainability
Kalinganagar - Where Development Means Sustainability
Roadmaking utilising LD slag and plastic waste
Joda East Iron Mine (JEIM)
Senior Leadership | Mr Sanjiv Paul
National Energy Conservation Day