Tata Steel organizes Continuing Medical Education Programme
Jamshedpur, June 21, 2017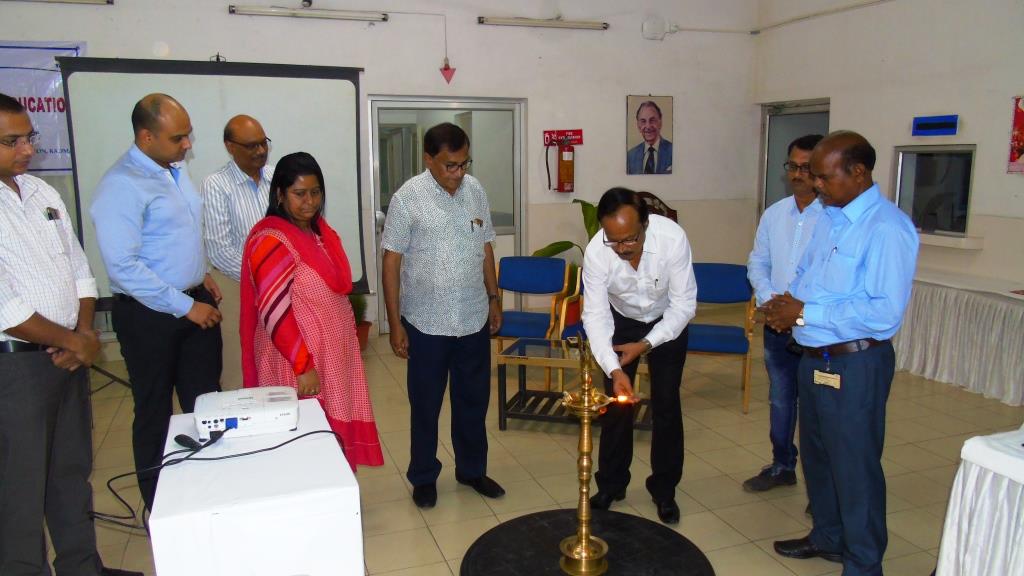 Tata Steel Family Initiatives Foundation (TSFIF) today organized a Continuing Medical Education Programme (CME) at its premises. The two-day programme was inaugurated by Dr. S.K. Jha, Chief District Medical Officer of East Singhbhum.
During the event Mr Sunil Raj, Chief of Project—Swasthya Slate, Public Health Foundation of India (PHFI) underlined the need of low-cost technological innovation for improving public health. He apprised participants about the multifarious benefits of 'Swasthya Slate', a Bluetooth enabled device that works on an Android platform.
"A host of diagnostic tests related to HIV, Malaria, Pregnancy, Haemoglobin and other ailments can be conducted using the handy device. It is meant for the frontline workers to provide integrated primary health delivery," said Mr Sunil.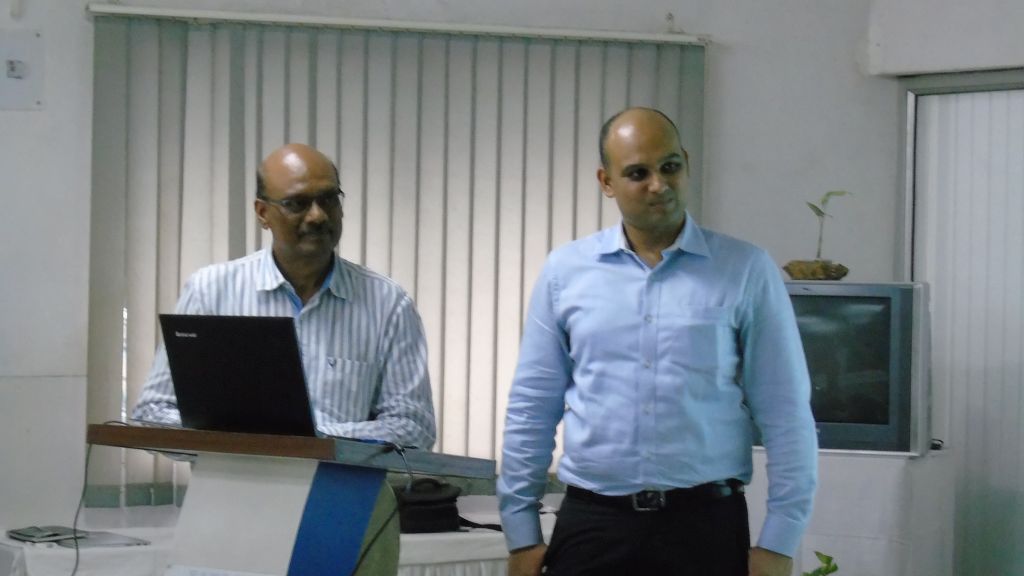 "By leveraging technology, we can make greater impact in terms of both reach and scale, and serve the community better than ever," stressed Mr Pranav Maranganty, Head, Health Technologies, PHFI.
Sessions on dental hygiene, malaria control, preventive and promotive health care, malnutrition, etc. were also conducted by specialists on the first day of CME Programme.
Mr Niloy Miiter, Head, Health & TQM, CSR; Dr CR Sardar, Registrar & Process Leader, Health, CSR; Dr Pushpa Tiwari, Jt. Administrator, TSFIF; Dr Tejinder Pal Kaur, Registrar, CSR, etc were also present during the programme.