Tata Steel observes International Yoga Day
Jamshedpur, June 21, 2017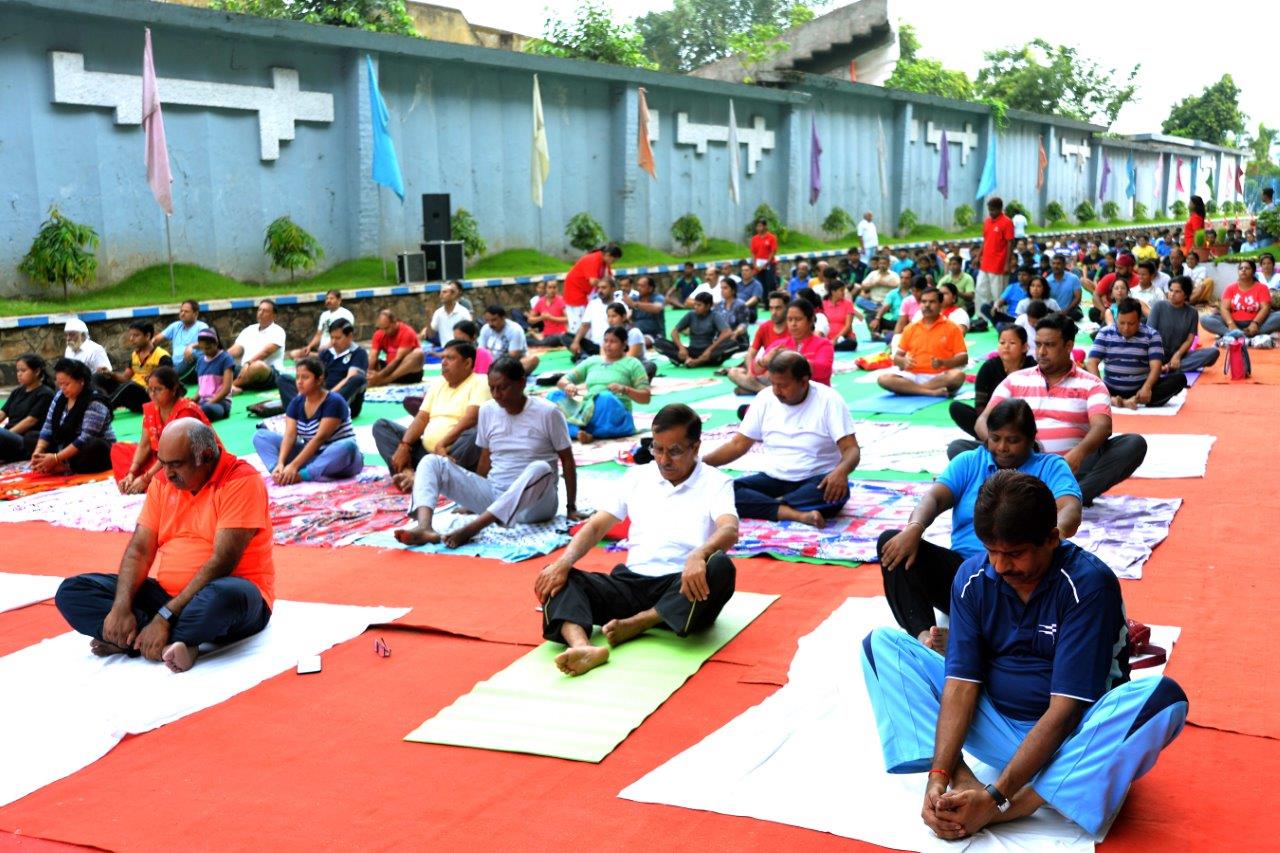 Urban Services Department, Tata Steel today celebrated 'International Yoga Day' at Sonari Community Centre, Jamshedpur. Nearly 200 housewives participated in the session.
Speaking on the occasion Mrs Mita Singhal said, "Yoga is an invaluable gift of ancient Indian tradition. It embodies unity of mind and body; thought and action; restraint and fulfilment; harmony between human and nature and a holistic approach to health and well-being. Yoga is not about exercise but to discover the sense of oneness with ourselves, the world and Nature"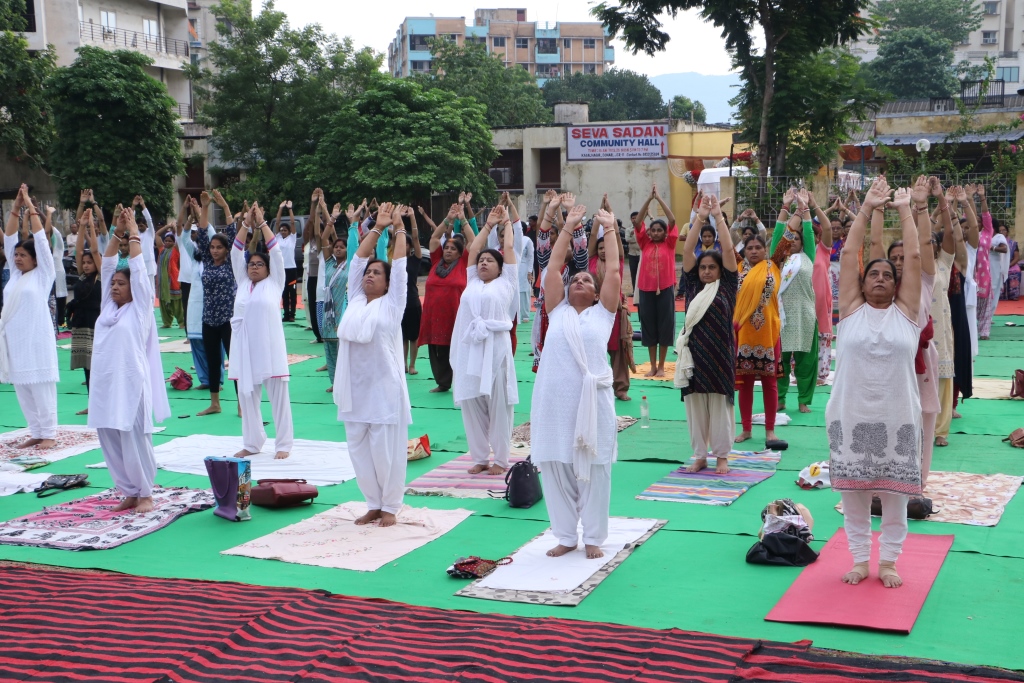 Mr Jiren Xavier Topno, Senior Manager, Community Engagement highlighted the benefits of Yoga and appreciated the overwhelming response of the event.
Mr Arvind Prasad, Yoga Guru from Sports Department, Tata Steel also organised a Yoga Session at JRD Tata Sports Complex. Mr Sunil Bhaskaran, Vice President, Corporate Services, Tata Steel graced the occasion as the Chief Guest. Dr Rajan Choudhary, GM (Medical Services), TMH, Sri R K Singh, Chief Procurement, Tata Steel, Trainees from the Training centers and other distinguished guests and members of JRD Tata Sports Complex attended the session.