Tata Steel observes closing ceremony of Ethics Month, 2017
Jamshedpur, August 03, 2017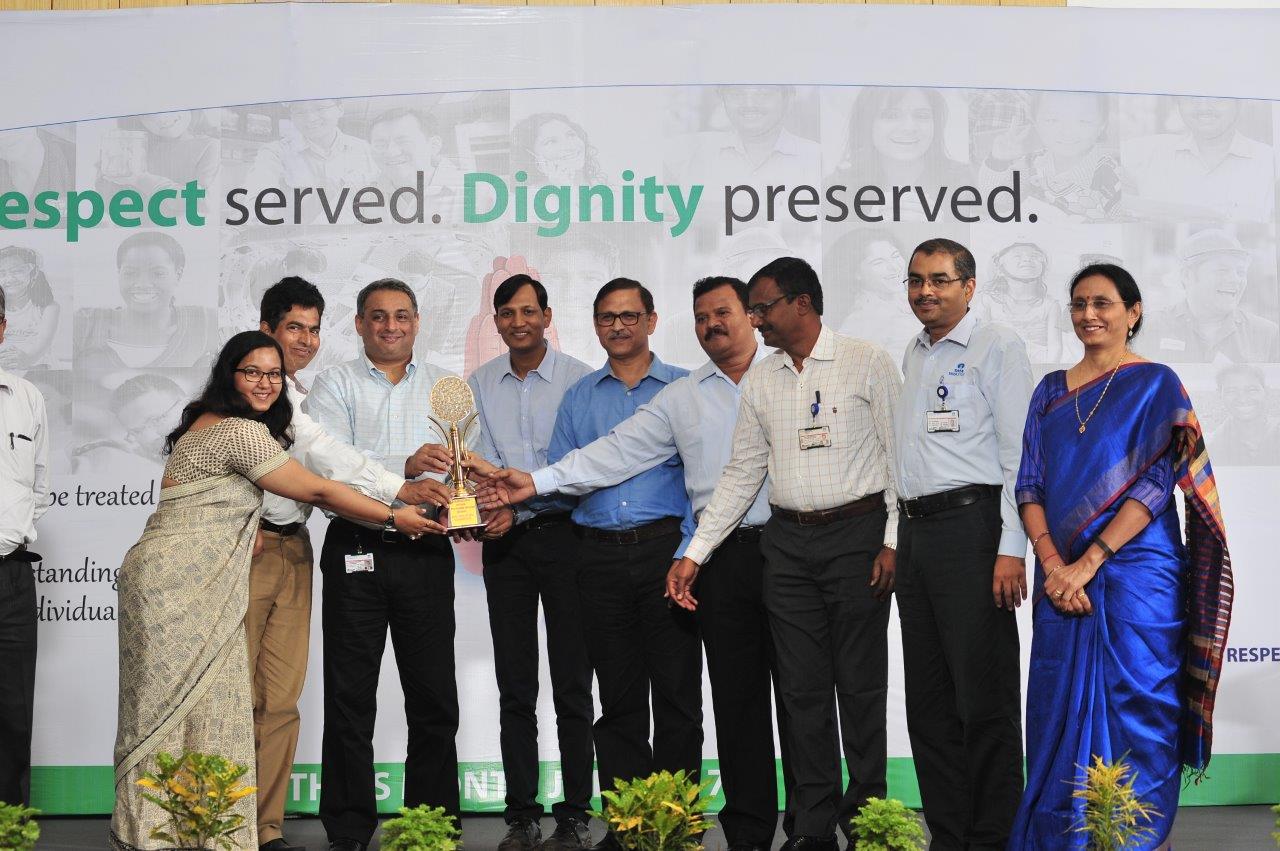 Tata Steel observed the closing ceremony of the Ethics Month 2017, today, at the Steelenium Hall inside the Works premises. The theme for the Ethics Month 2017 was 'Respectful Workplace'. The day marked the end of a month-long event to commemorate the values of integrity, unity, excellence, understanding and responsibility, all hallmarks of the Tata Group and its former Chairman, J R D Tata.
The occasion was graced by the presence of Mr T V Narendran, MD, Tata Steel, India and SEA, and Mr R Ravi Prasad, President, Tata Workers' Union as the Chief Guest and Guest of Honour, respectively.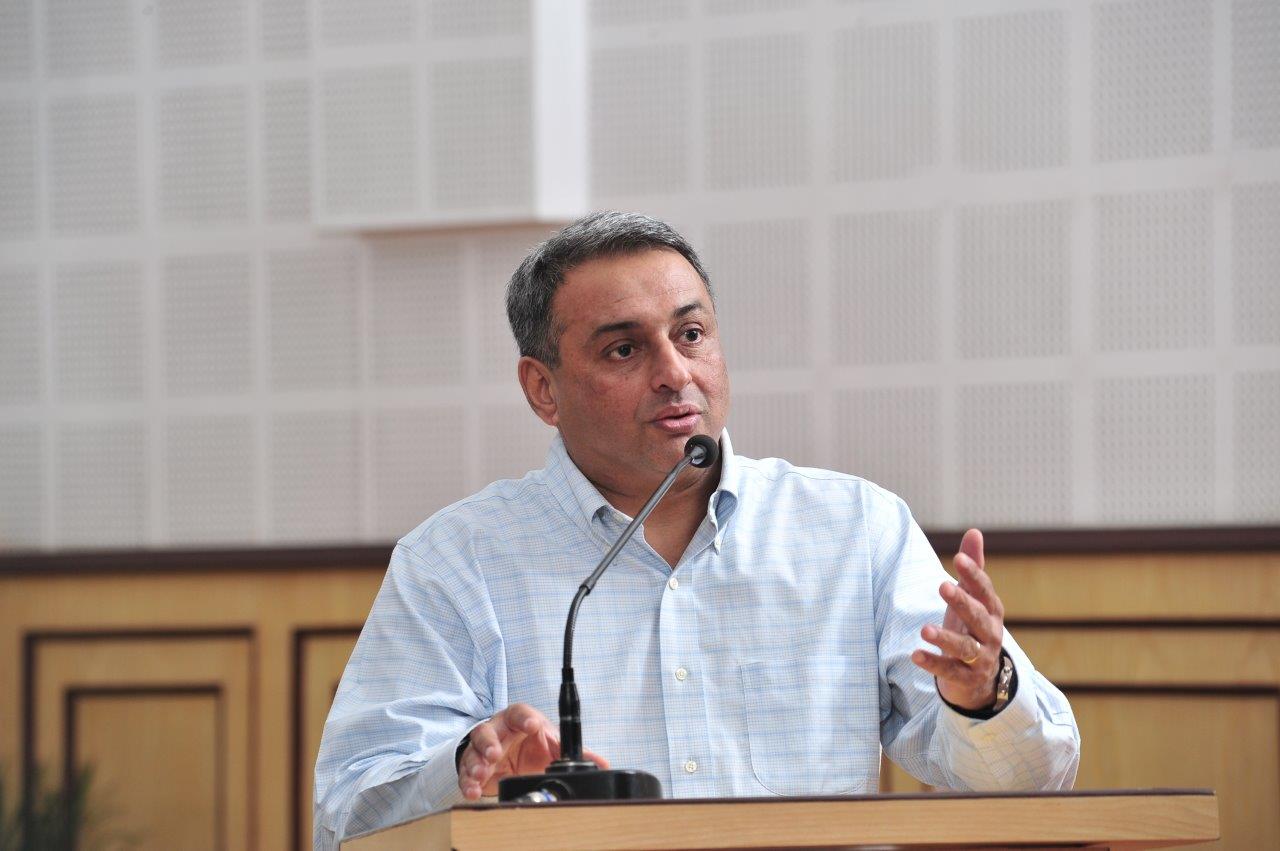 Speaking on the occasion, Mr Narendran said "In a matured organization such as Tata Steel it is important that we focus in an all round manner on the subject of ethics and not limit to any one aspect alone. In this context, the theme of Respectful Workplace which we celebrated during Ethics Month 2017 is an important one. In keeping with the theme, he said that in an ethical organization such as Tata Steel, even difficult conversations can be done with dignity and leaders must be sensitive towards the need to maintain an environment of mutual respect and dignity at all times. He also said that good performance cannot come at the cost of ethical conduct and similarly a respectful workplace cannot be one where performance is not valued."
Mr.Ravi Prasad said that " Our Founders taught us never to compromise on Tata values, however difficult the task. Ethical conduct runs in the DNA of Tata Steel employees at all levels. Going beyond office, ethical conduct when exercised in personal life helps one to achieve greater all-round contentment. "
Corporate Ethics, each year, commemorates the month of July as the Ethics Month. In keeping with this tradition and to inculcate ethical practices at work, a series of events such as Online Quiz, Short Stories from workplace, Skit competition, Visual creation (Posters/Snapshots/Cartoons) and other town hall events were organised for the employees of the Company across all its operational locations.
The ceremony began with all the employees taking an Ethics Pledge followed by prize distribution ceremony for the various events. On the occasion, two skits were also performed by teams from Corporate Social Responsibility and TGS.