Social service mark "Saawan Milan" at Tata Steel OMQ Division
Noamundi, August 03, 2017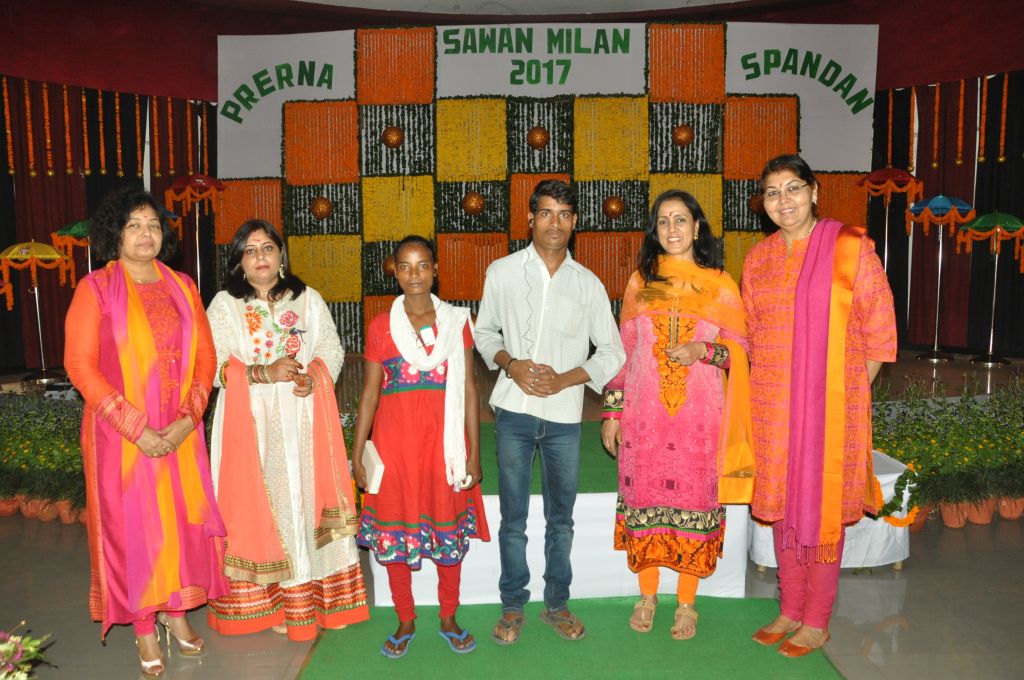 Social service marked the "Saawan Milan" today at Noamundi Officers` Club. The celebration was organized on August 2,2017 by the ladies wing of Ore Mines and Quarries (OMQ) Division of Tata Steel under the banner of Prerna and Spandan.
Ms Srimanti Sen was the Chief Guest of the occasion. Other key guests present on the occasion were Ms Mita Singhal, Ms Radha Tripathi, Ms Ekta Satija, Ms Seema Dhall, Ms Usha Hota, Ms Sunita Rajoria, Ms Ranjana Singh, Ms Lolly Pattnaik and Jolly Pattnaik Wives of all the officers and non-officers celebrated Saawan with the Camp School girls of Noamundi and needy children.
The Camp School girls were provided with best dresses for the occasion and fruits and chocolates were distributed to them by the ladies. Hearing aids were also given to Sanjita Barjo and Binay Kumar Giri, both hearing impaired children, from the adjacent villages of Noamundi.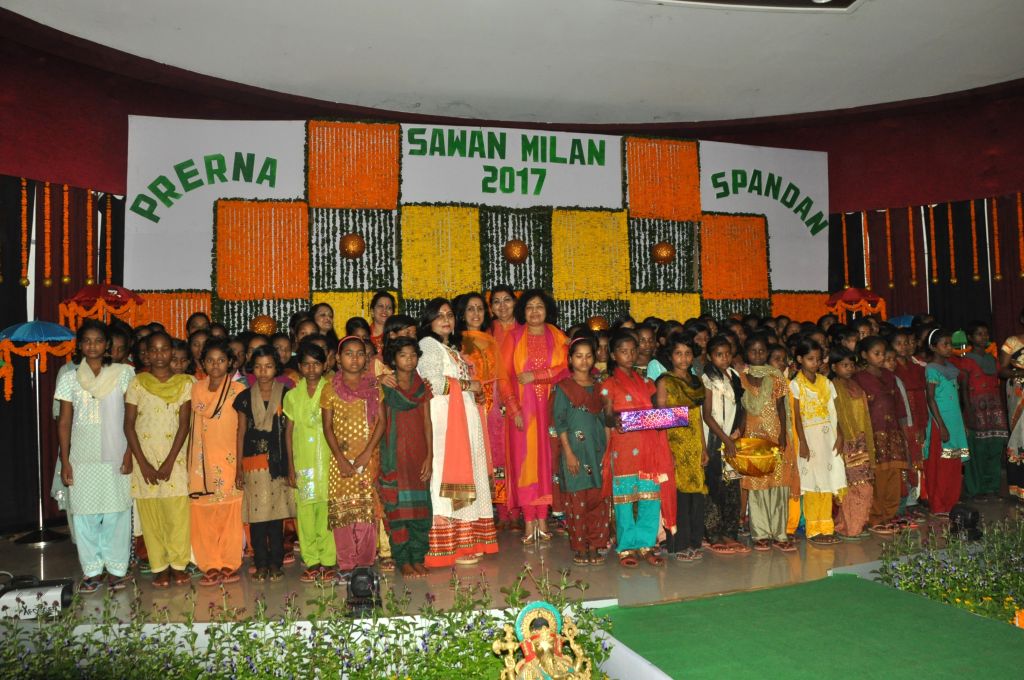 The event commenced with welcoming the Chief Guest and lighting up the lamp. Welcome dance was performed by the ladies followed by solo songs, dance and a group song by Camp School girls. On the occasion, various on-the-spot competitions were organised for women. A ramp walk was also organised for women under various categories, where Ms Sandeepa Mishra, Sriya Banerjee, Kamal Jahan and Sonal Lamba were declared as 'Saawan Queens', while runner-up titles went to Rubina, Tumtum Das, Nandini Mandal and Pallavi.