Tata Steel and The Tinplate Company of India celebrate first Foundation Day of 'Masti ki Pathshala'
Jamshedpur, August 02, 2017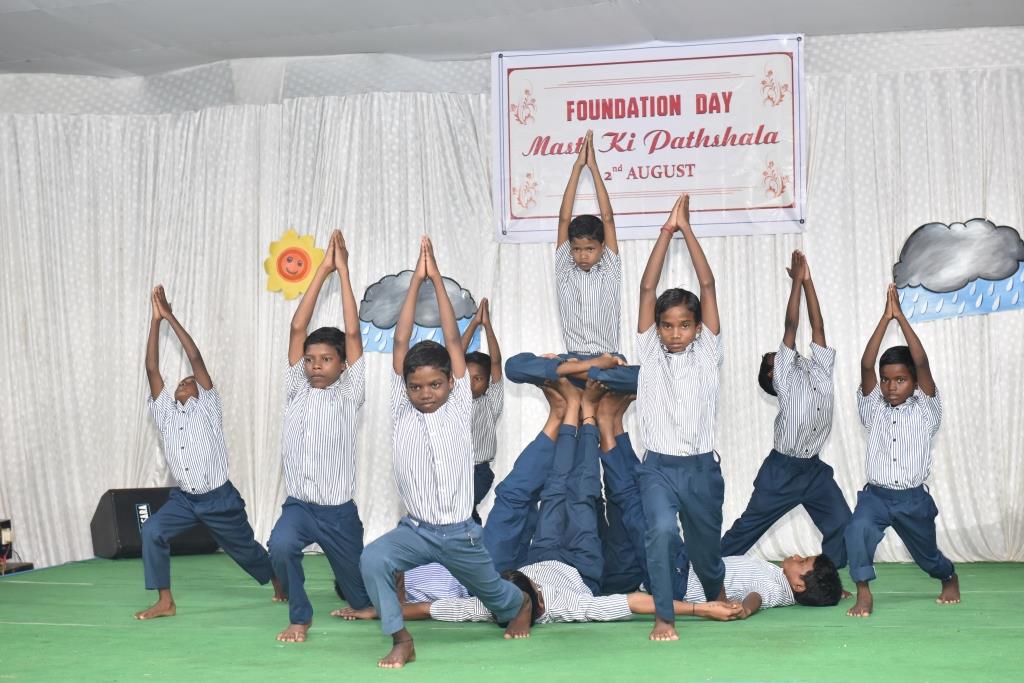 'Masti Ki Pathshala', an All-boys residential camp school today celebrated its first Foundation Day. The event was organized as a joint effort of Tata Steel and the Tinplate Company of India Limited.
The camp school offers an eleven-month bridge course that mainstreams the children who have never been enrolled in any school or have dropped out.
On the occasion Mr DB Sundara Raman, Principal Executive Officer, Tata Steel applauded the sincere efforts of teachers. He further said that these students will surely be a source of inspiration for other kids from poor background.
While addressing the gathering Mr Neeraj Kant, MD, ISWP said that with this camp school the students can change their lives and can become agents of change.
As part of the Foundation Day celebrations, the school students, who were once rag pickers, slag pickers, truck cleaners and involved in other menial jobs, presented lively cultural performances. These students also discussed their academic progress with their parents and relatives who had  turned up to celebrate the Day.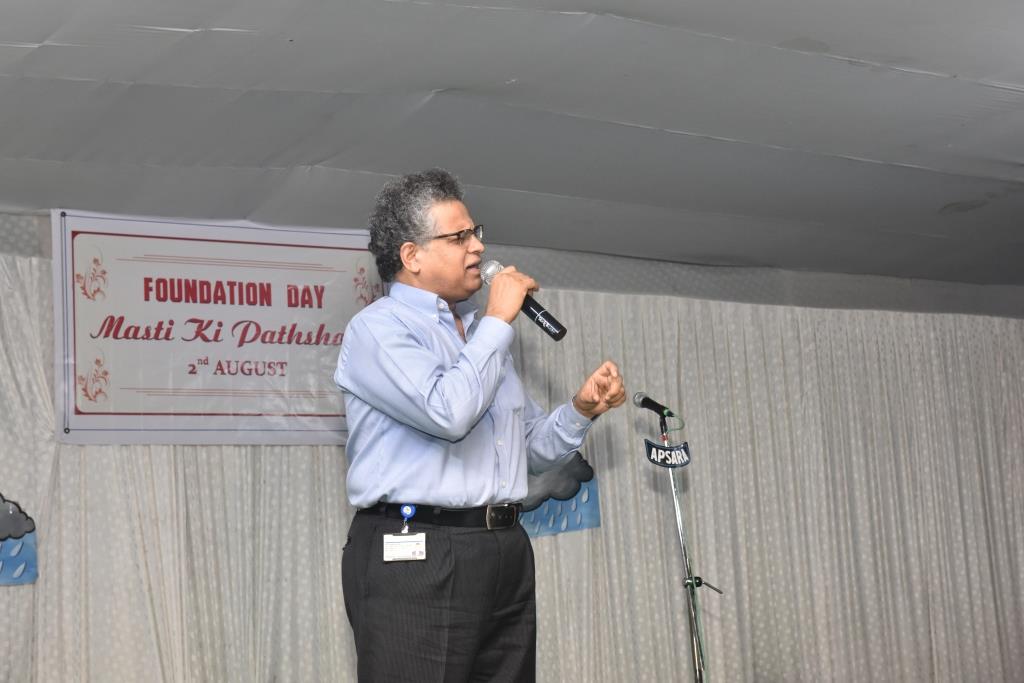 Presently, 92 students are enrolled in the school.
Confidence was writ large on the faces of these students when they shared about their past lives and the transformation they have gone through at the camp school.
On the occasion, the students were encouraged by Mr Ashish Mathur, MD, JUSCO; Mr Neeraj Kant, MD, Indian Steel & Wire Products (ISWP); Mr D.B. Sundara Raman, Principal Executive Officer (PEO), Tata Steel and Mr Rituraj Sinha, Chief, Corporate Services, Tata Steel.
Tata Steel's CSR Chief Mr Biren Ramesh Bhuta and Head Education, CSR Ms Smita Agarwal called upon the students to take up formal education as it will help them explore better opportunities in the later phase of their lives.
'Masti Ki Pathshala' was set up on the lines of two Tata Steel's All-girls residential camp schools in Pipla and Noamundi, which have been functioning for nearly a decade now.