Tata Steel observes closing ceremony of Dhwani – a Youth Conclave
Jamshedpur, August 13, 2017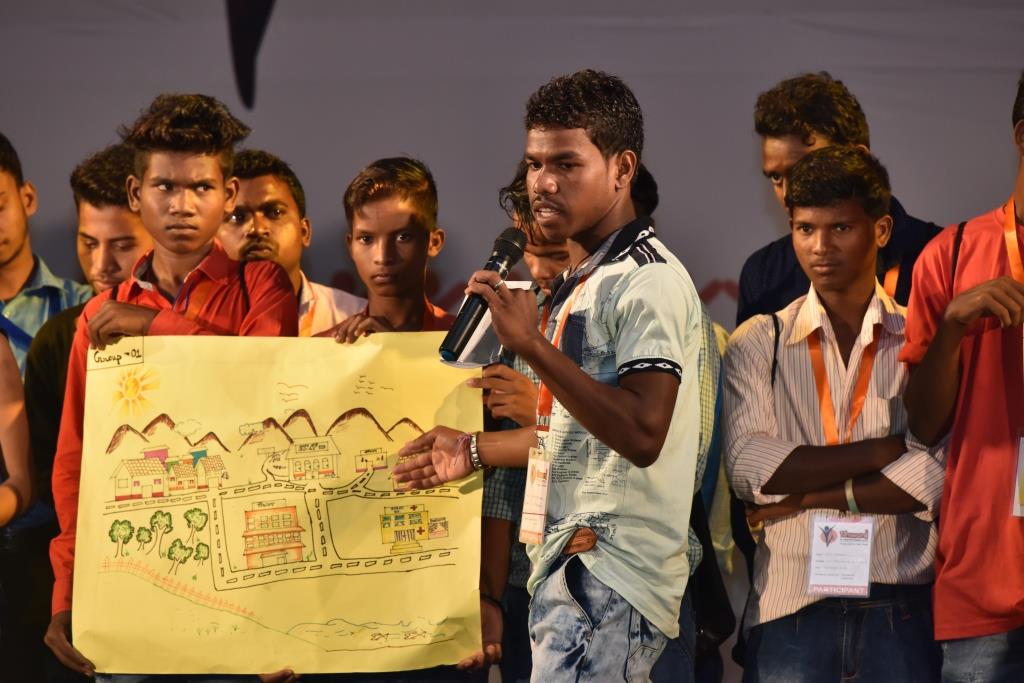 Tata Steel today observed the closing ceremony of 'Dhwani', its first-ever youth conclave at Sidhora Town Hall, Jamshedpur. Around 500 youth from across Jharkhand participated during the conclave.
The topic for the panel discussion was 'Overcoming Social Issues'. During the panel discussion Mr Bishnu C Parida, Chief Operating Officer, Jharkhand State Livelihood Promotion Society (JSLPS) said that the youth were grappling with a range of social issues like drug addiction, unemployment, violence, etc and that a concerted effort was needed to address such challenges.
Dr Sunita Manchanda from Association from Adolescent and Child Care in India (AACCI) underlined the need life skills education in schools. "It will help check the violence aggression in children and youth in India."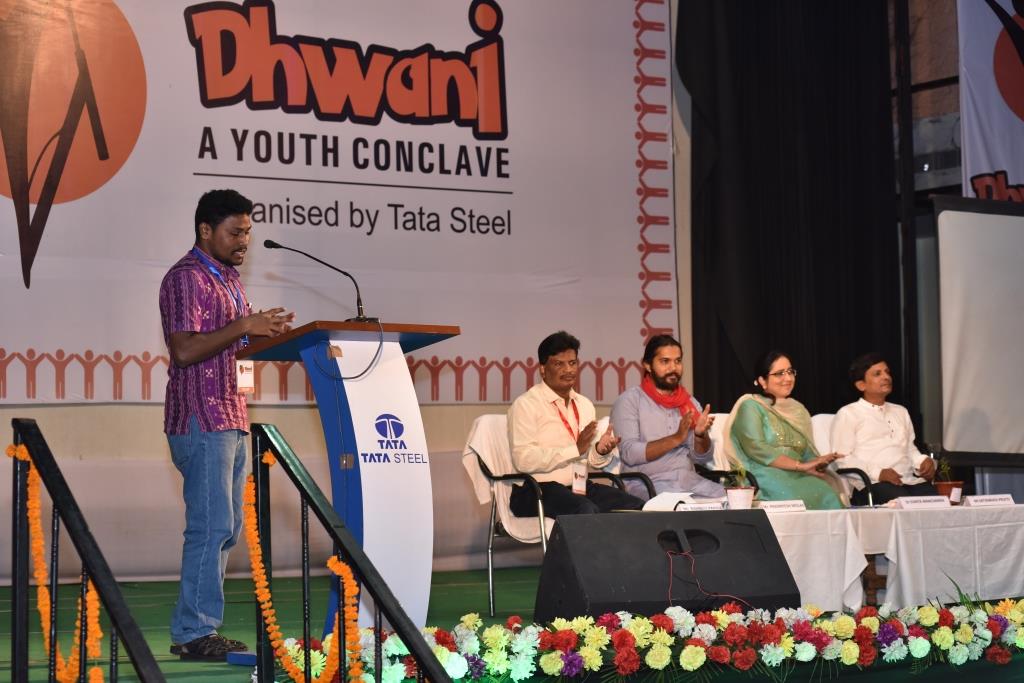 Youth activist Mr Satyabrata Prusty highlighted the problem of migration among youth.  He further said that "There are many factors for migration. Education is one of them. Every year, a large number of youth migrate within our own country after they fail to get proper education."
Another youth activist Mr Pradnyesh Molak from Shiv Sphurti Pratishthan said that no single age group of people was more affected by alcohol and drugs than young people. "Alcohol is sniffing out the energy from our youth, making them prone to dangerous consequences."
Mr Niloy Mitter, Head, Health & TQM, Tata Steel said, "Platforms like Dhwani will go a long way in uniting youth for social causes."
During the programme , the participating youth shared their ideal model for village development. The youth in groups shared their views on what development work they would have carried out if they were a village head.