Man of Steel Hemant Gupta scales mount Everest
Jamshedpur, May 27, 2017
Tata Steel employee Hemant Gupta who was steadily progressing towards the Summit in his Everest expedition has conquered Mount Everest at 6.25 am this morning as per the report received from Ground Zero.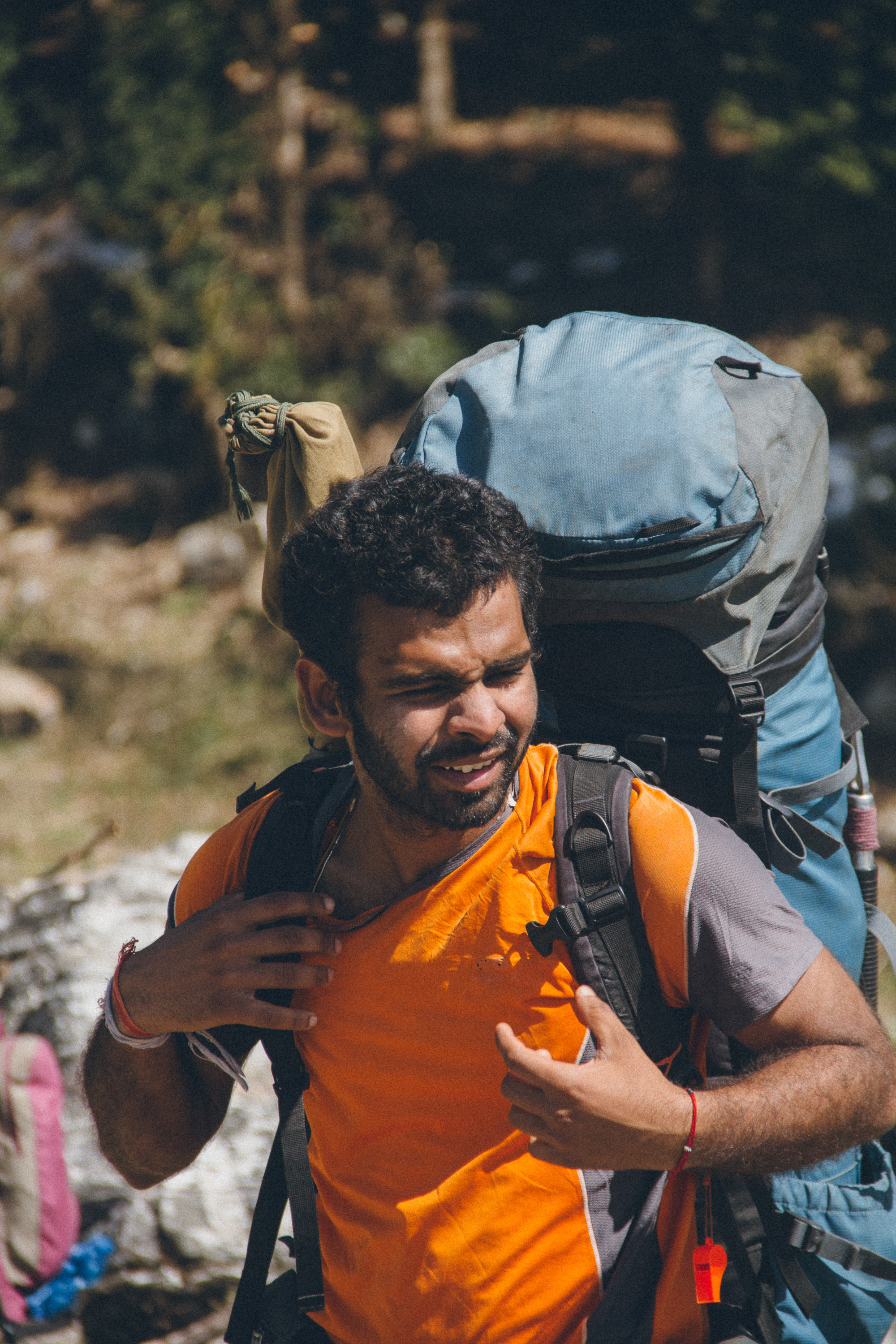 With the blessings of Ms. Bachendri Pal and good wishes of all adventure lovers of Jamshedpur and the Tata Steel family, mountaineer Hemant has labored hard for this venture which included a rigorous training schedule and a preparatory climbing assignment prior to the Everest expedition.
Hemant Gupta, an IITian from Mumbai joined Tata Steel in 2013 as a Management Trainee and has achieved success in earlier mountaineering endeavors.
Hemant Gupta has climbed Mt Aconcagua (22860 ft) - Highest peak of America (one of the seven summits) in 2015, Mt Bhagirathi II (21310 ft) in Gangotri region, Island Peak (20400ft) in Nepal, Mt Kanamo (19600ft) in Spiti Valley and reached upto (21110ft) Chamser Kangri Peak in Leh.
The Tata Steel Adventure Foundation is closely monitoring the progress of the second Tata Steel Employee Payo Murmu who is also on the same expedition to Mount Everest.