Tata Steel organises an awareness programme on Thyroid Disorder
Jamshedpur, July 19, 2016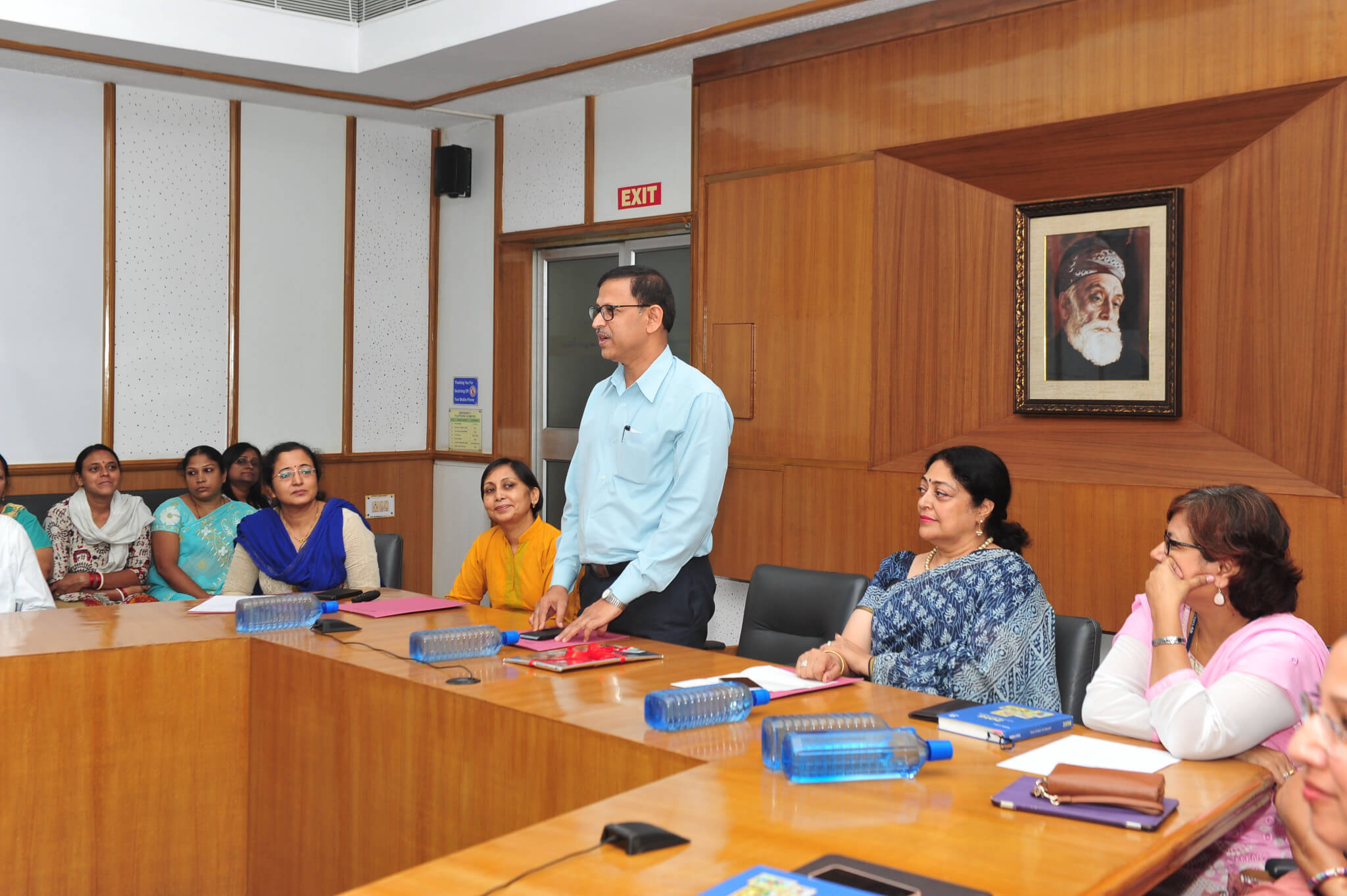 The Occupational Health Department of Tata Steel, today organised an awareness programme on Thyroid Disorder. The event was organised at Works General Office, Tata Steel. Mrs Ruchi Narendran and Mr R Rabi Prasad, President, TWU graced the occasion as the Chief Guest and Guest of Honor respectively.

Mrs. Ruchi Narendran appreciated the efforts of the department in creating awareness about thyroid disorder among the women employees of Tata Steel. She emphasized that working women must take care of their health.

Mr. Rabi Prasad stressed on the fact that this programme should reach to every women employee of the Company so that they are well informed about the issues of thyroid disorder.

Dr Sujata Mitra described the problems related to thyroid disorder and the importance of early detection and timely intervention.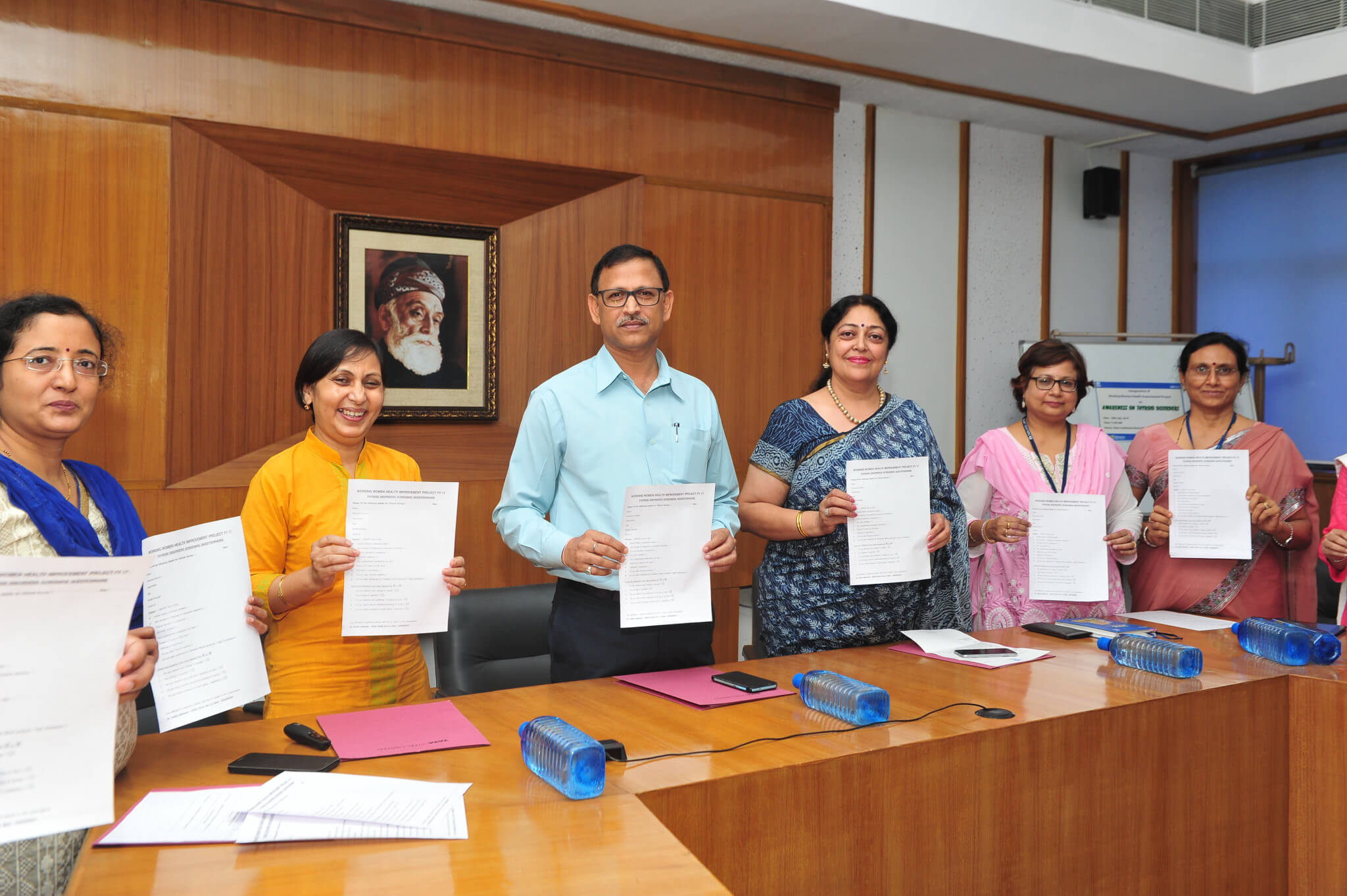 Working Women Health Improvement is an initiative by Occupational Health department which has focused on women's health since 2011.Every year a project is taken by the department to address the most common issues like Prevention of Anemia, Prevention of Cardiovascular diseases, Osteoporosis etc.

In Eastern India almost 16% of women suffer from thyroid disease .It can lead to fertility problems, recurrent miscarriage, menstrual irregularities, and menopausal problems .So early diagnosis & treatment is the key to prevent complications.