Tata Steel inaugurates High Wall Mining' at West Bokaro Division
Jharkhand, June 06, 2016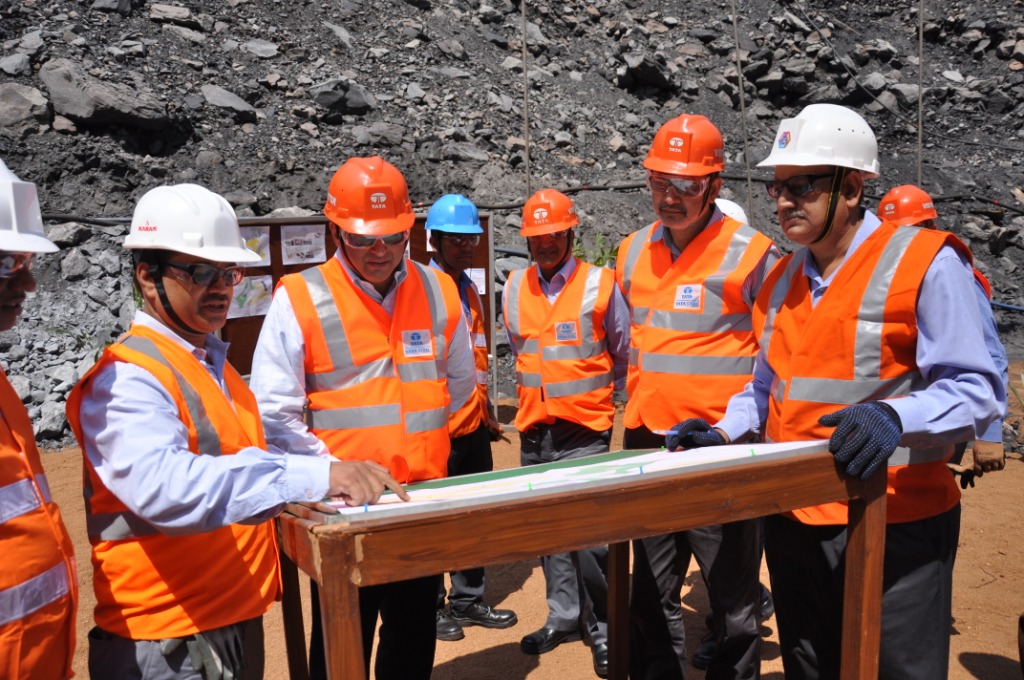 West Bokaro Divison, Tata Steel today inaugurated 'High Wall Mining', a unique initiative in India. Mr TV Narendran, MD, Tata Steel, India and SEA inaugurated the High Wall Mining at South Eastern Quarry.

High Wall Mining provides unique solution to mine the blocked coal safely in barriers. This technology will help in extracting 30 -35% of the blocked coal. The technology provides not only the most ecofriendly method of coal extraction but also the most efficient method for utilizing National natural resources. Expected production from High Wall Mining is 5 Lakh tonnes per annum.

It is the safest method of extraction as it does not require any personnel to go underground.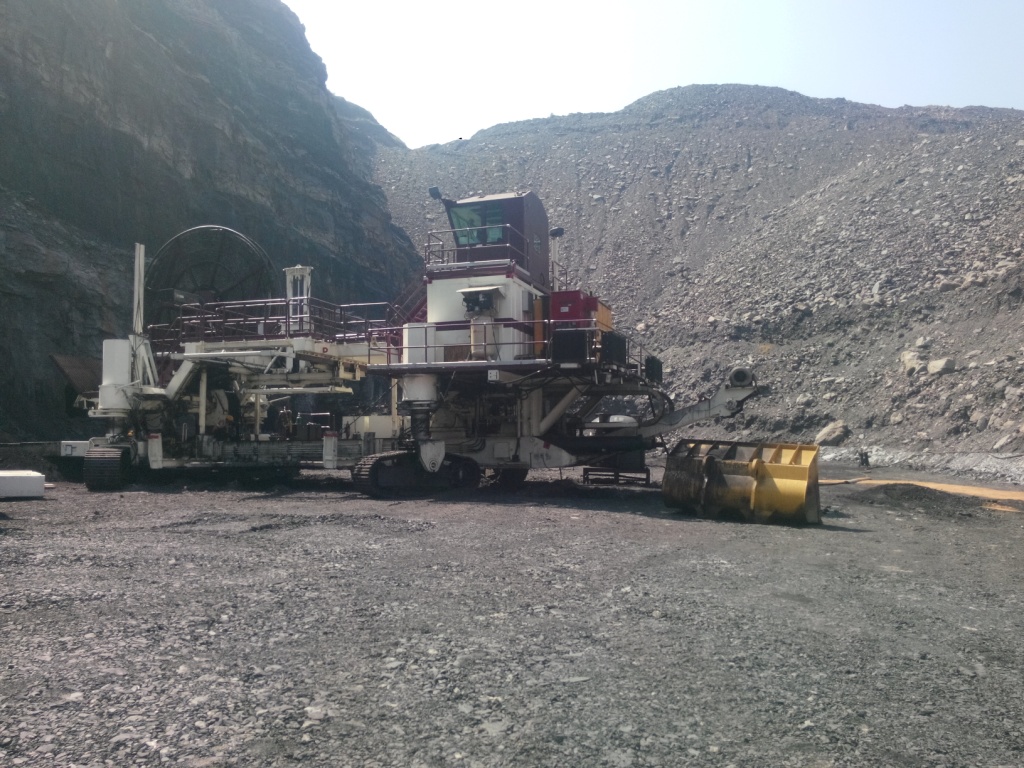 Other dignitaries such as Mr. Anand Sen, President, TQM and Steel Business, Mr. Rajeev Singhal,Vice President, Raw Materials, Mr Sanjay Rajoria, GM, West Bokaro, Tata Steel, Shri Mohan Mahto, President Rashtiye Colliery Mazdoor Sangh (RCMS), West Bokaro and Mr Avneesh Gupta,PEO, Mr N k Gupta, Chief Quarry South Eastern, Shri Nirakush Mishra secretary RCMS and other executives and union officials were present on the occasion

About High Wall Operations:
The High wall miner machine stands on the pit floor or on a bench, directly in front of the exposed seam and makes long parallel rectangular drives into the coal seam. A remote-operated cutter is pushed into the seam by a string of push beams (unmanned coal-conveying elements) that transport the mined coal back to the entry of the drive onto a stockpile.