Book reading session organised at Centre for Excellence
December 23, 2016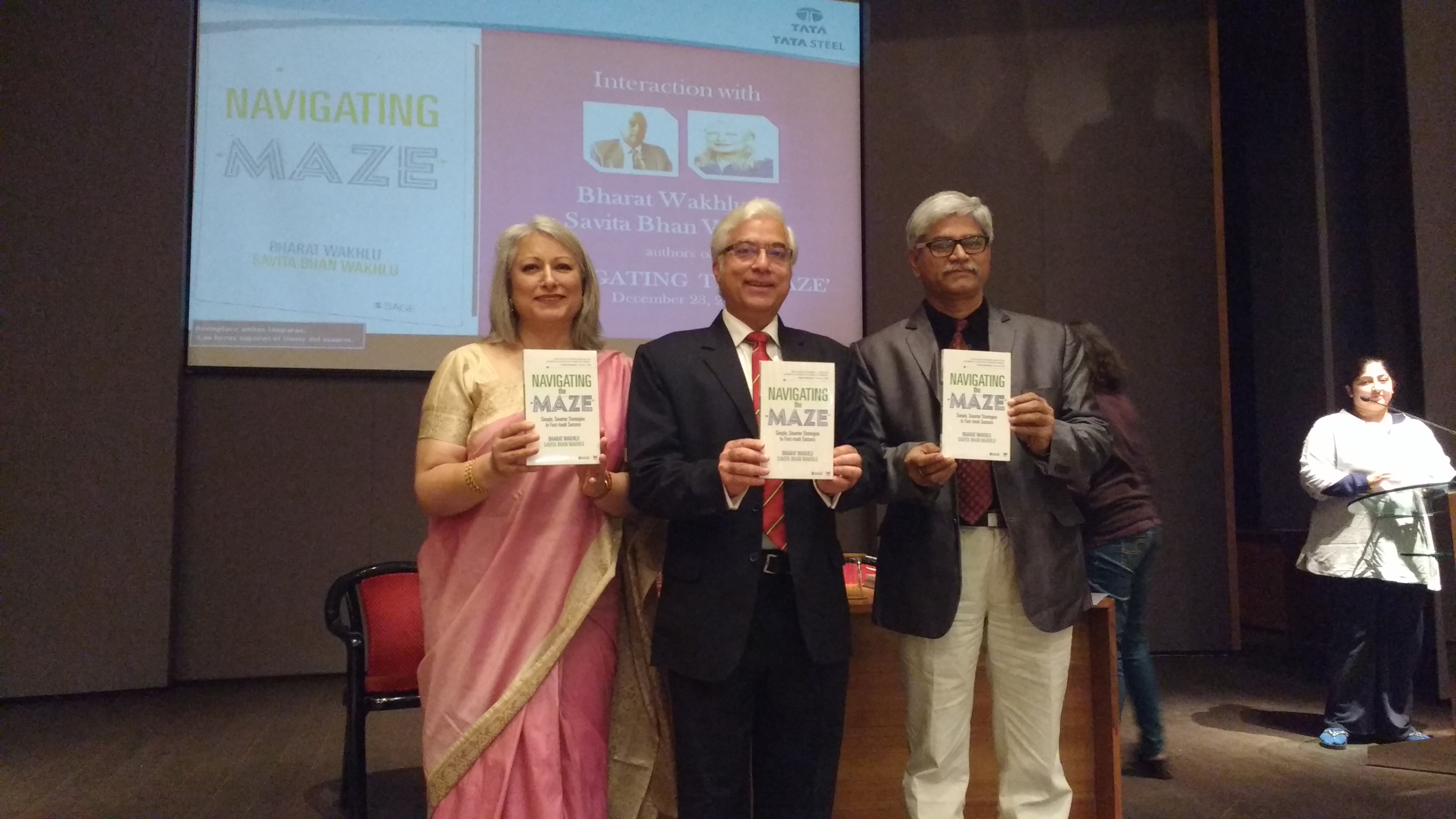 A book reading and interactive session was organised today at Centre for Excellence. The book is authored by Mr Bharat Wakhlu and his wife Ms Savita Wakhlu. The book is entitled as, 'Navigating the Maze: Simple, Smarter Strategies to Fast-track success'. Mr Shio Kumar Singh, Chief Capability Development, Tata Steel graced the occasion as the Chief Guest. Mr Shio Kumar and the authors unveiled the book.
During the programme the authors spoke about their Jamshedpur connection, the professional and personal relevance and the main parts of the book. While addressing the audience during the session Mr Wakhlu said 'Leaders should be able to manage themselves. They do things in the best manner and with great devotion'. He further stressed on the fact that practicing mindfulness is important.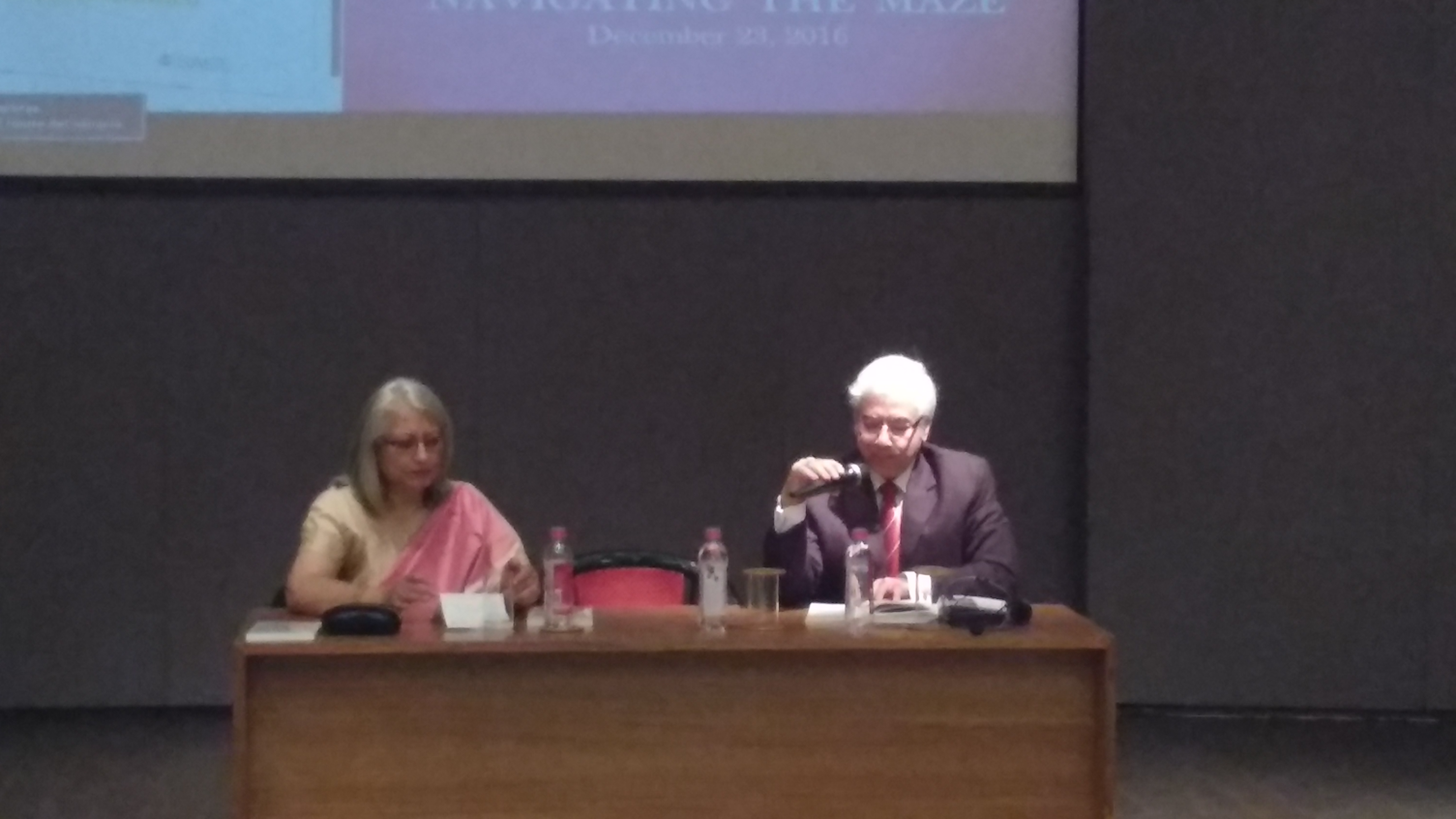 While presenting her views about the book Ms Wakhlu stressed on the fact that building relationships is most essential in present time. She further stated that before reacting to any situation, we must always take a pause and think about the situation.
The event observed a captive and diverse audience, including senior officers and executives from Tata Steel and Jamshedpur community.