Tribal Speakers and Changemakers continue to share their inspiring stories on Samvaad-Day 4
Jamshedpur, November 18, 2017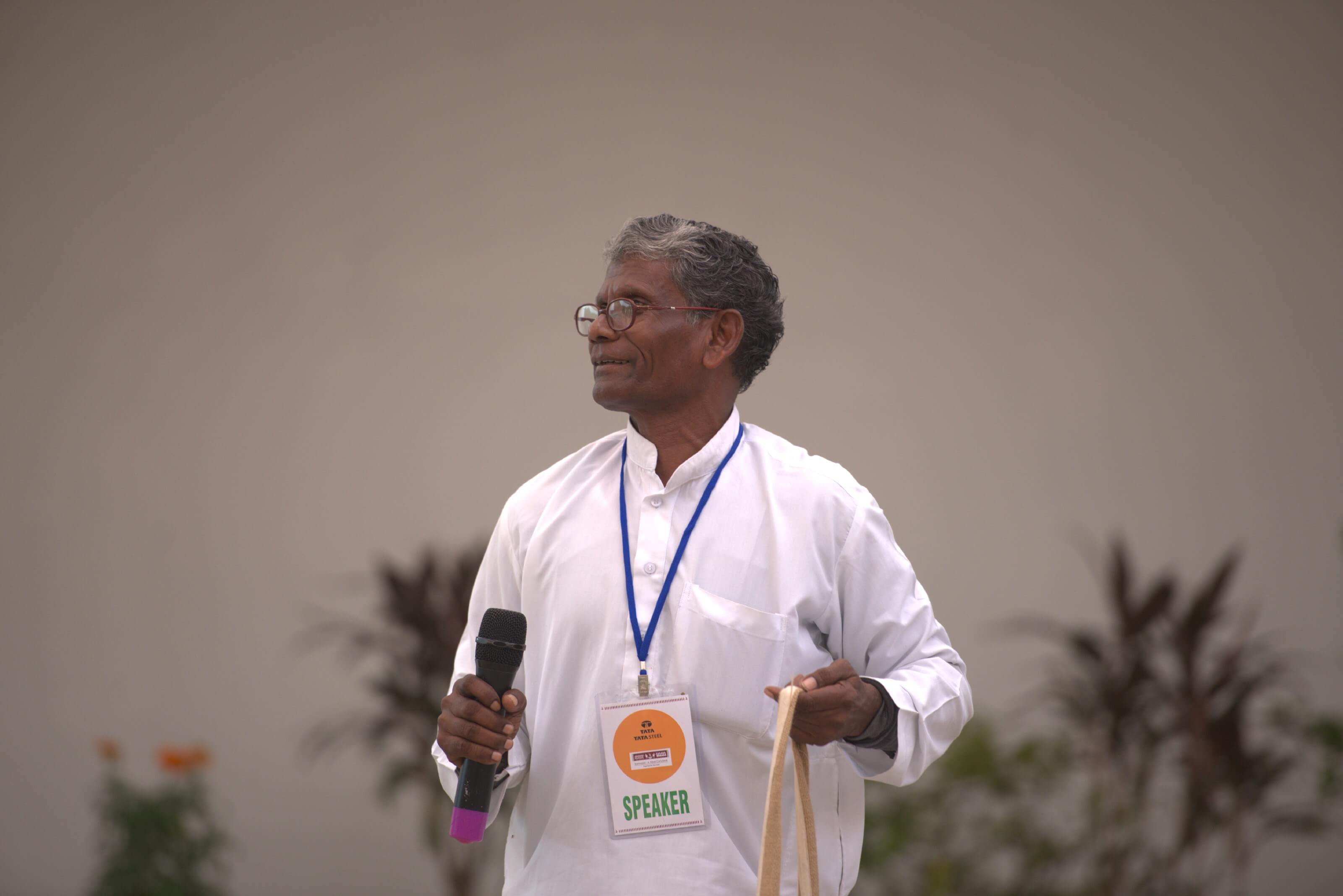 The 4th day of Samvaad, a tribal conclave organized by Tata Steel continued to witness inspirational sessions by tribal youth participants and the Changemakers. Representing different states in India and other countries, the first session 'My Voice, My Story' saw tribal youth participants talk about their personal journeys and struggles.
Speaking about the need for peace building, Tariro, a tribal youth from Zimbabwe said, "People in Zimbabwe have to face conflicts from all fronts. With collective efforts we conduct peace building sessions to dissuade the youth from resorting to violent tactics. As part of these efforts, vocational training is also imparted to young boys and girls."
Representing a tribal community in Maharashtra, Rakesh Pawara, said, "To counter child labour, witchcraft, open defecation and other social issues, we have been carrying out a campaign through films made using mobile phones. The ongoing campaign has brought about positive behavioral changes."
Later in the day, a session was held by Devaji Tofa, a noted social activist from Maharashtra kept the audience intrigued as he spoke about how Forest management practices need to be learnt from Adivasis who have been living in harmony with the nature since ages.  Devaji further added, "Tribals have to shun their fear and start questioning the authorities over their development and progress. Gram Sabha should be the supreme authority for making the development plan of the village."
Joe Madiath, social entrepreneur and founder of Gram Vikas said, "The idea of development should be in agreement with the opinions, traditions and customs of tribals who are the most vulnerable section of the country."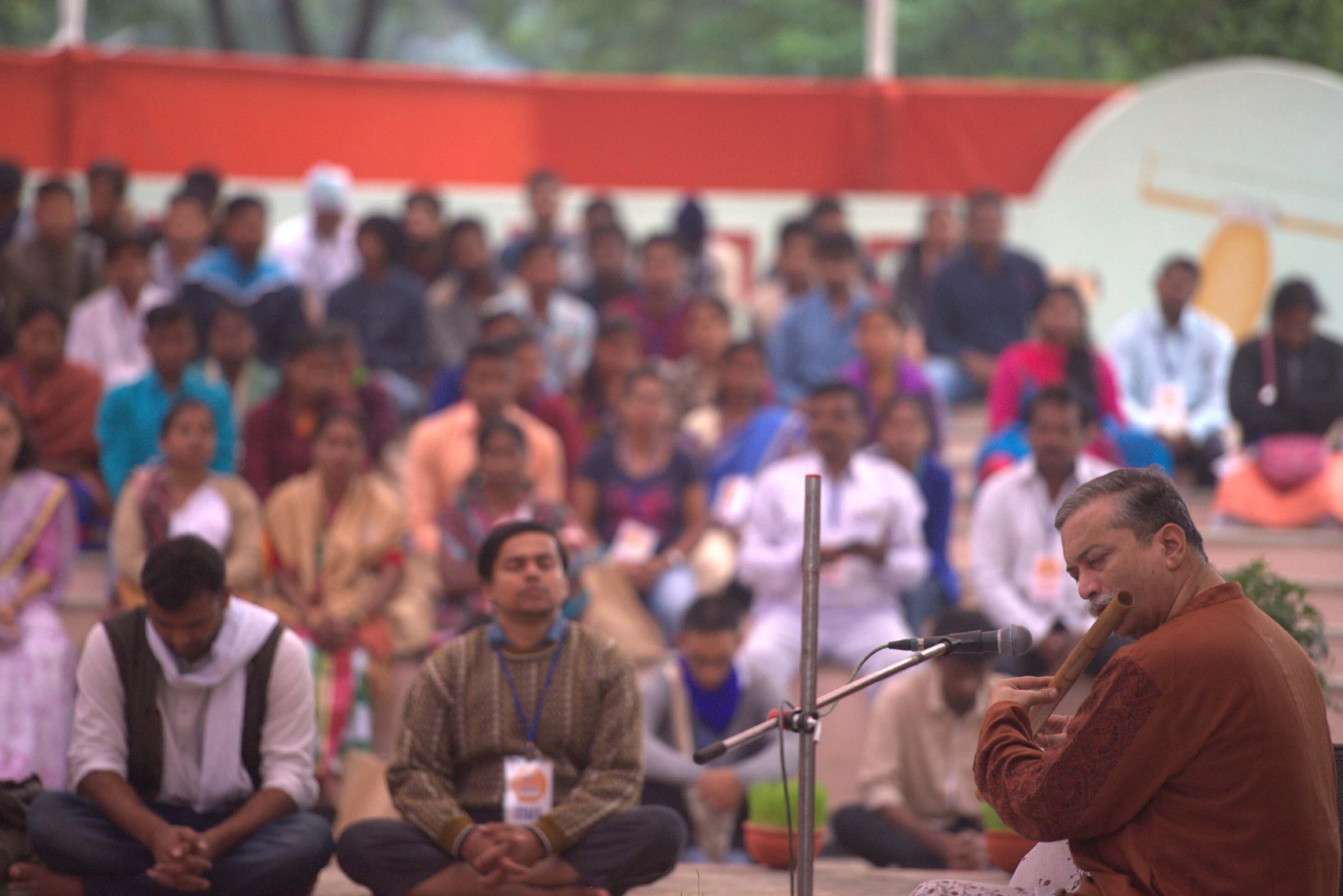 Pradip Prabhu of Kastakari Sangathan, Maharashtra and Convenor of National Campaign for Survival and Dignity (NCSD) which was behind the enactment of the historic FRA, 2006, at length discussed the Panchayats (Extension to Scheduled Areas) Act at a workshop on constitutional rights. Nine other workshops on different themes including livelihoods, social entrepreneurship, role of youth in effective governance, etc. were also conducted during the second half of the day.
Audience on the fourth evening of Samvaad were also enthralled by cultural performances of various tribal groups including Monpas, Gusadi Gond along with Guru Rewben Mashangva, folk musician and singer from Manipur who is known for reviving the musical tradition of the Tangkhul Naga Tribe.
The set up at Gopal Maidan attracted a lot of visitors for the cultural programmes especially since it was a weekend. People also flocked to the various stalls put at the ground which are exhibiting tribal wares and woolen clothing. It was heartening to see families take part in the event and enjoy themselves.