TFA cadets qualify for U 19 SAFF cup
Jamshedpur, September 19, 2017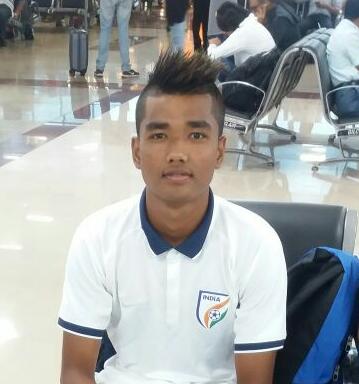 Tata Football Academy cadets Ashish Pradhan and Lara Sharma has been selected to participate in the U19 SAFF cup to be held at Bhutan.
Ashish Pradhan was inducted in TFA in the year 2014 in the 13th batch. He plays in the position of midfielder and has a superior quality of curling the ball into goal from set pieces & by taking long range shooting. His measured and perfect passing skills have helped the strikers to score goals in many occasions.
Lara Sharma, a Goal Keeper from Punjab was inducted in the year 2015. His long physique and aggressive attitude on the ground puts a threat to many strikers of the opposition. His game is dominated by good organization, communication and understanding, which has made him the ideal choice of many matches.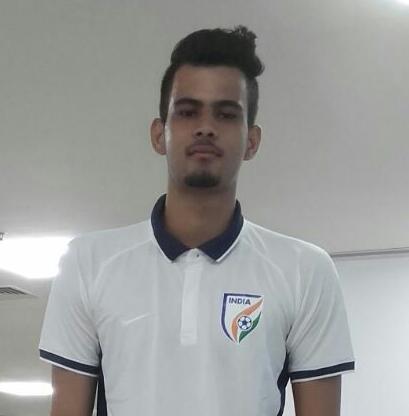 Ravi Bahadur Rana, a TFA cadet from Jammu & Kashmir, has already made his debut for the Indian National against Bhutan in the U16 SAFF cup in Nepal last month by scoring a hattrick. He was also crowned as the highest scorer of the tournament.
Currently he is at Qatar with the Indian National team for the preparation of the U16 AFC qualifiers to be held at Nepal later this month. He has scored 3 goals in 3 matches at the preparation camp at Doha. This includes 2 goals which he scored against Al Duhail SC at the Duhail Ground in Doha.