Tata Steel to inaugurate Sports Summer Camp 2017
Jamshedpur, May 10, 2017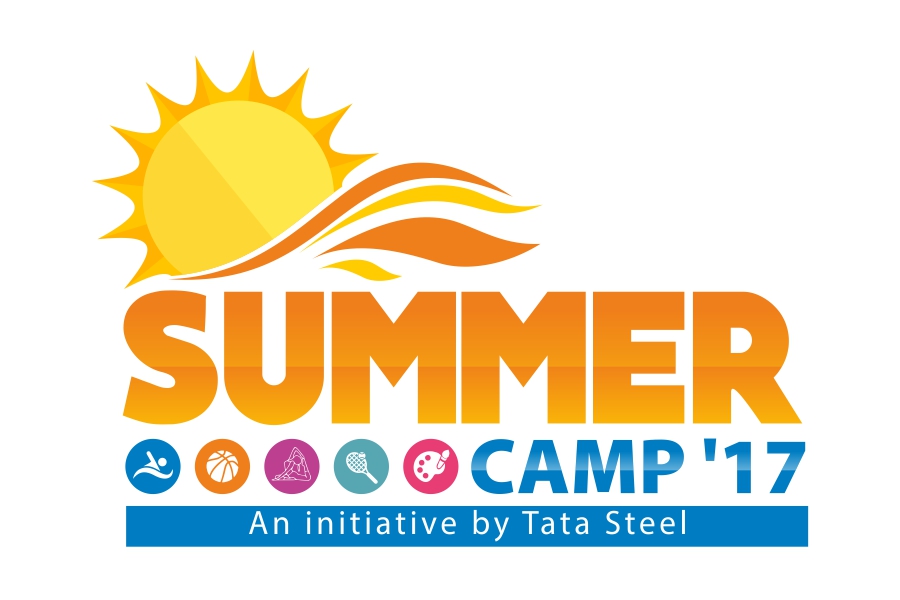 Sports Division, Tata Steel is organizing Summer Camp 2017 at JRD Tata Sports Complex. The inauguration ceremony will be held on May 11, 2017. Ms Ruchi Narendran will grace the occasion as the Chief Guest.
The camp is scheduled from May 10 to May 30. It will include sporting activities like Archery, Athletics, Badminton, Boxing, Basketball, Chess, Cricket, Football, Golf, Handball, Karate, Kabaddi, Roller Skating, Swimming, Table Tennis, Tennis, Volleyball, Yoga (for all) and Zumba (for all). Till May 9, more than 1800 children had registered for the camp. Registrations will be open till May 15, 2017. Children aged between 5 -18 years are eligible to participate in the camp.
Kabaddi Coaching will be held at Gopal Maidan, football coaching at Armoury Ground and golf camp will be held at Beldih Club.

Special programme's during Summer Camp 2017: 
Health check-up (Blood Pressure) of parents and members of Summer Camp will be organized
Tournaments will be conducted during Summer Camp and winners will be awarded
Special fun events will be held every day at 'Help Desk' for waiting parents
Poster-Making contest and 'BE SMART' fun events for children will be organized during Camp
Camps for special children are being organized during Summer Camp at Special Olympic Ground
Each registered participant will be given a water bottle and a Certificate during Summer Camp
Workshop for Coaches was conducted on May 5, 2017
During the Summer Camp, coaches will identify talented participants and they will be offered Training Center's membership
A magic show will be held by Mr Subir Mazumdar during the closing ceremony of Summer Camp on May 30, 2017
Safety Initiatives during Summer Camp: 
Vehicle parking will be in front of Mohun Ahuja Stadium and Covent School.
Daily announcements will be done on the importance of using helmets, seat belts, driving slow, making use zebra crossings and walking on marked pathways
A session on Fire Safety and Vehicle Maintenance will be held
First Aid experts are going to be deputed at 4 places - JRD Tata Sports Complex, Swimming Pool, Keenan Stadium & Armoury Ground
Coaches: 
Qualified coaches are going to be assisted by senior players
Coaches from Sports Authority of India (SAI) have been invited for Boxing and Athletics trainings
Ex-Ranji players have been invited to train the budding cricketers
Ms Purnima Mahato and Mr Dharmendra Tiwary, Coaches of Indian Archery Team will give special tips to New Archers
Swimming timings:
For boys: 8:15 am to 11:15 am (1 hour session for each batch)
For girls: 3:00 pm to 5:00 pm (1 hour session for each batch)
Registrations for swimming have been stopped since the target number of participants has been achieved.