Tata Steel providing clean drinking water to the people of Jharkhand
jharkhand, May 11, 2016
~ First-of- its-kind Drinking Water Project based on Rainwater Harvesting built in West Bokaro~
The West Bokaro Division of Tata Steel has built first-of- its-kind Drinking Water Project based on Rainwater Harvesting in the State of Jharkhand. The project is catering to over 8000 people in eight villages in the Ramgarh district of Jharkhand.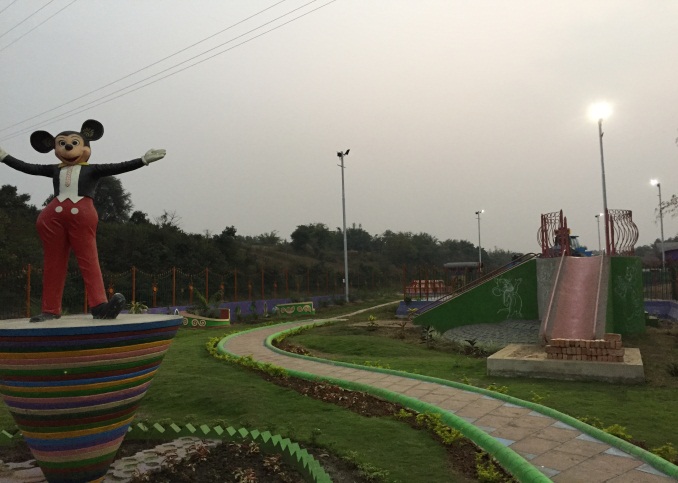 A check dam has been constructed along with an intake well that is located by the side of the Bokaro River. This recharge structure will utilise water from the sub-surface of the river, without disturbing the main flow of the river water. The water gathered into intake well would then be filtered, chlorinated and distributed to the villages through the robust piping network of almost 14 kilometres. This initiative will also enable the supply of perennial water during summer when the river is almost dry. The project is capable of supplying approximately 1000 kilo litres of water per day, which will adequately meet the drinking water requirement of these villages.

Scarcity of water for household usage is a big concern in the villages surrounding the West Bokaro Division, since the aquifer level in these villages is generally very poor. This is one of the focus areas for the CSR activities of Tata Steel. The company has invested Rs. 4.19 crore in this project to provide safe drinking water to the people.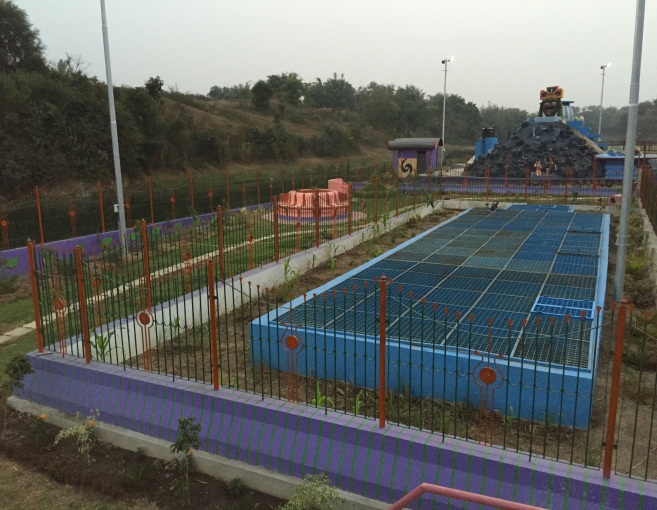 This project will make provision of potable water in villages which will lead to reduction in rising water borne diseases in these areas. A tall retaining wall has also been constructed on the banks of the river to protect the project area from recurring flash floods. An attractively made waterfall and clean and green beautiful park add more charm and grace to the entire drinking water project. Also, the rain water flowing through the river, which is otherwise wasted, is judicially used to recharge the artificial aquifer to maintain a reasonable water level in the Recovery Well.

Tata Steel has taken many initiatives to provide adequate infrastructure to extend water supply to many of surrounding villages where some source of raw water was available in nearby area by installation of piping network, bore well, tube well etc. Presently, Tata Steel is supplying about one lakh liters of drinking water per day through tanker to villages like Duni, Jharnabasti, Jongragora, Latungri, Parsabera Ravidastola, Duni, Mukundbera and Choratand.

For over a century, Tata Steel has focused on responsible business practices with community-centric interventions. Tata Steel's CSR interventions are aimed as an 'enabler' focusing on building community capacity, providing technical support and emphasise on 'sustainable development' to enhance the quality of life of people.