Tata Steel organizes Exposition on Best Practices in Process Safety.
Jamshedpur, April 27, 2016
The Iron Making division along with Apex Process Safety and Disaster Management Sub Committee organised the 2 nd Exposition on Best Practices in Process Safety from April 26-27, 2016.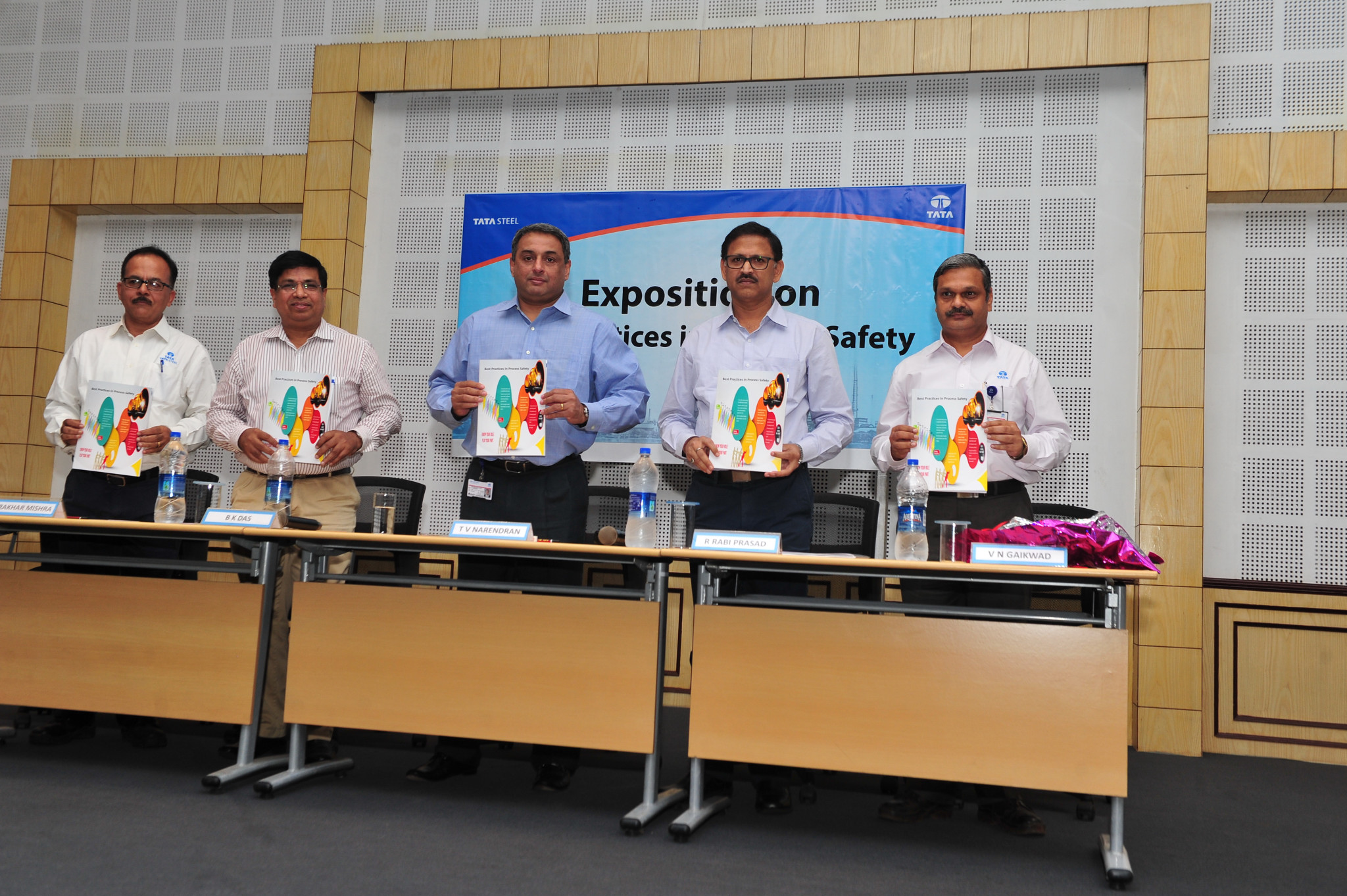 The closing function on April 27, 2016 was chaired by Mr T V Narendran, Managing Director, Tata Steel India and SEA, while Mr B K Das, Vice President, Iron Making had inaugurated the exposition on April 26,2016.

Around 70 best practices received from all across Tata steel including India, South East Asia and Tata Steel Europe were displayed in the exposition. It was witnessed by more than 500 employees.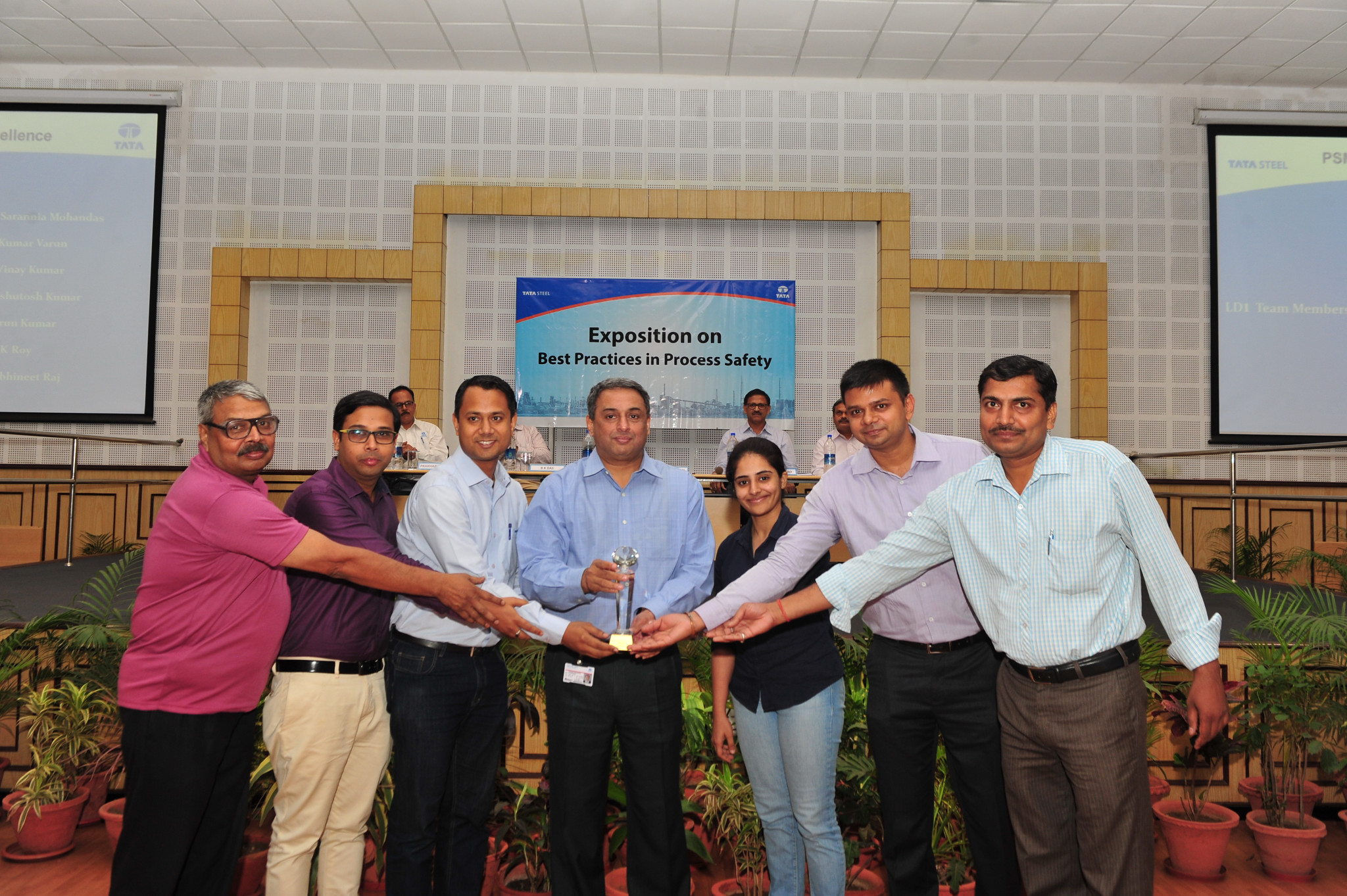 In the closing function Mr Narendran reiterated the importance of process safety in the context of steel industry. To reassure the confidence in our safe operations among the community at large, he advised on strengthening of process safety in the operations of Tata Steel.

Mr R Ravi Prasad, President, Tata Workers' Union in his address opined that improving process safety will have a positive impact on productivity and profitability of the company. He urged the employees to build competencies in managing process safety.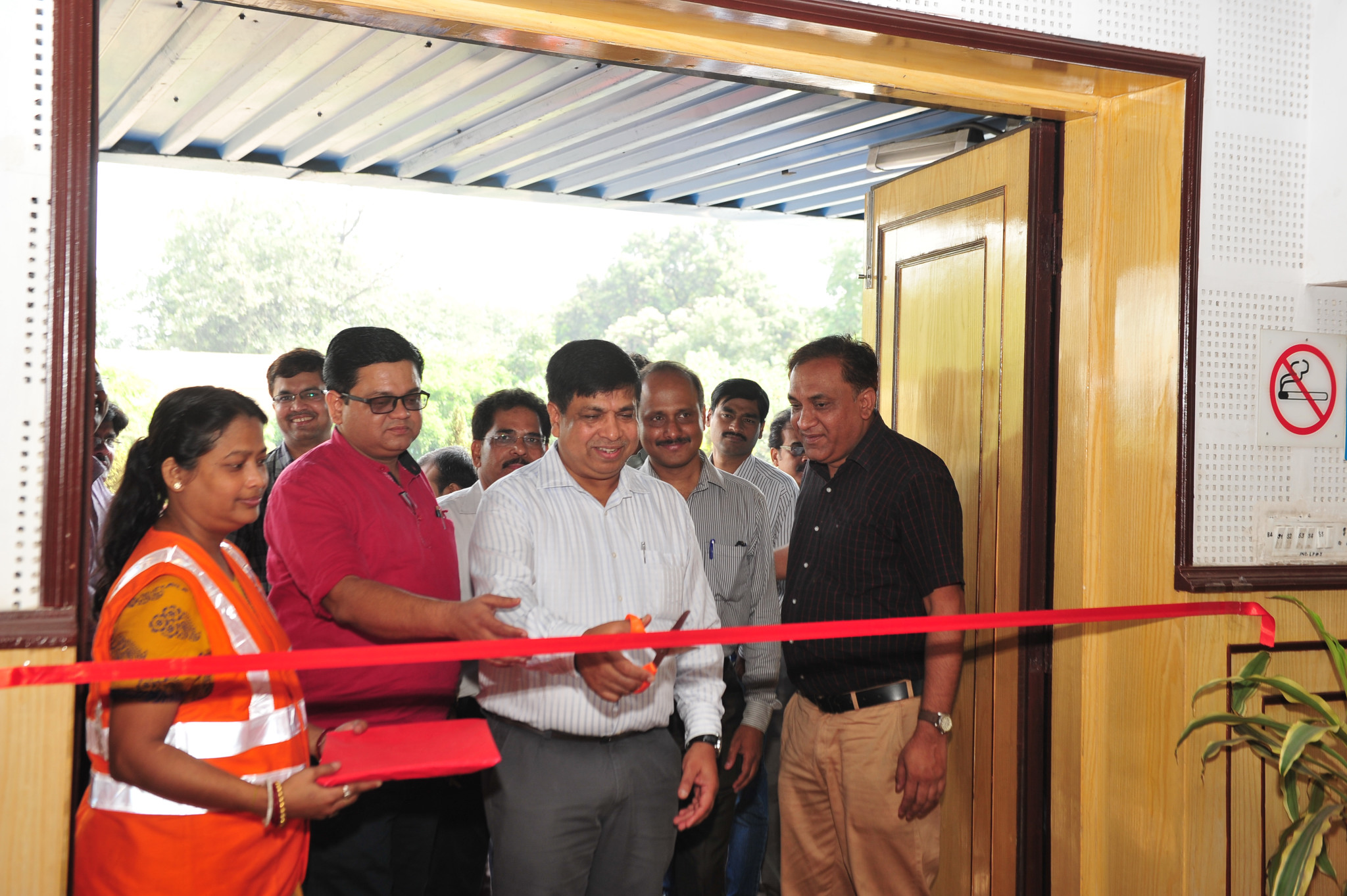 The best entries in process safety practices were recognised by MD, Tata Steel and President, TWU.

Mr Vilas N Gaikwad, Chief Safety India & SEA, other members of the senior management and TWU also participated in the function.

The vote of thanks was proposed by Mr Prakhar Mishra, Chief Coke Ovens.