Tata Steel observes 125 th birth anniversary of B.R. Ambedkar
Jamshedpur, April 26, 2016
Tata Steel and various SC (Scheduled Castes) associations came together to commemorate the 125 th birth anniversaryof 'Bharat Ratna' Dr. B.R. Ambedkar—jurist, economist, politician, social reformer and main architect of India'sConstitution—here today at Rajak Samaaj Ground, Circuit House area.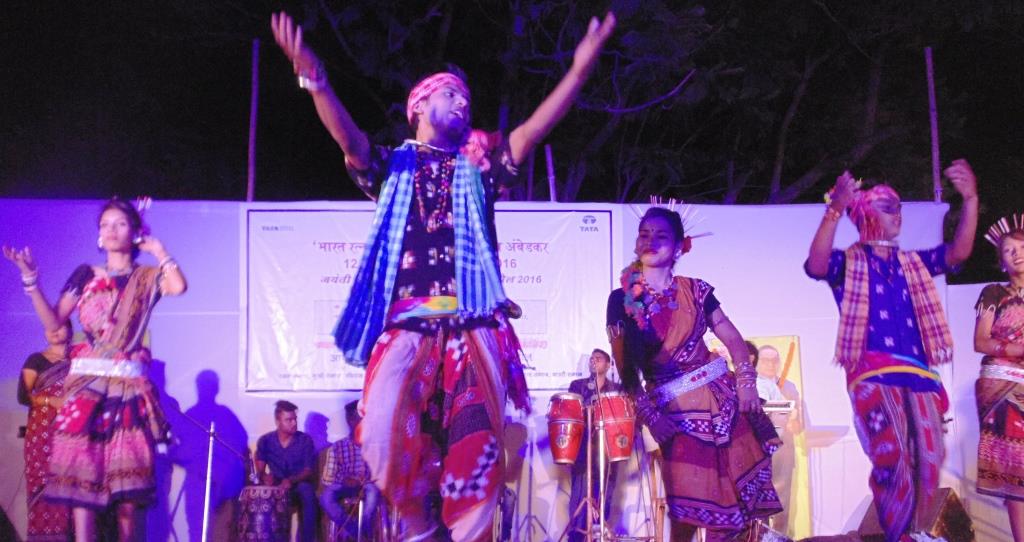 A string of cultural performances was the major highlight of the programme conducted by Tata Steel's Tribal CulturalSociety and various SC associations i.e. `Rajak Samaj', `Mukhi Samaj', `Ravidas Samaj', `Kalindi Samaj', `Turi Samaj','Bhuiyan Samaj', 'Ganda Samaj', 'Dushaad Samaj' and 'Bauri Samaj'.

Troupes from Jharkhand and Odisha presented an array of traditional dance performances that left the audiencewanting more. Major draws of the cultural shows were `Chhau Dance'—a genre of India tribal marital dance,Sambalpuri folk dance, Jhumar folk dance etc.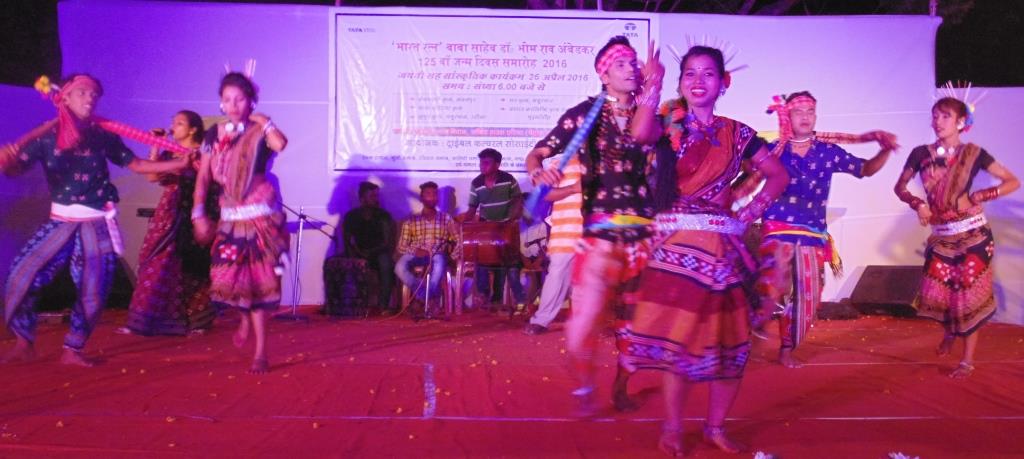 Earlier, at the beginning of the event, Tribal Cultural Society team and representatives of different SC communitiesoffered floral tributes to Dr. B.R. Ambedkar, popularly known as Babasaheb Ambedkar.

B.R. Ambedkar campaigned against social discrimination and also raised his voice to support the rights of women.