Agriculture Experts interact with farmers on Day 2 of 'Vaartaa'- An Agriculture Meet'
Jamshedpur, January 29, 2016
Nearly 600 farmers from Jharkhand were addressed by agriculture scientists from reputed institutes as well as progressive farmers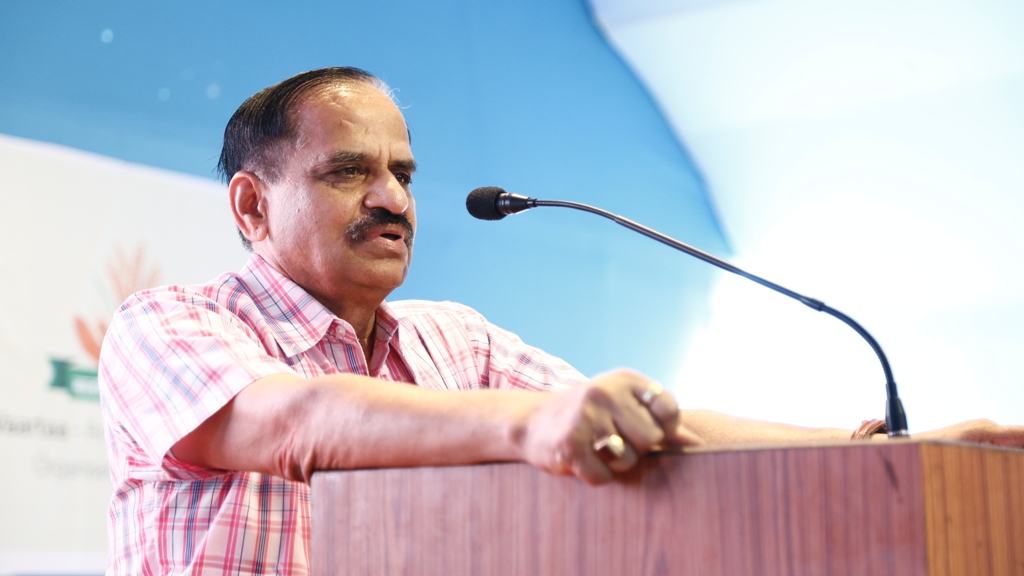 On the second day of 'Vaartaa' – An Agriculture Meet, farmers benefitted from the interactive sessions conducted by agriculture experts from International Crop Research Institute for Semi-Arid Tropics (ICRISAT), Krishi Vigyan Kendra, ICAR – Central Rainfed Upland Rice Research Station, Hazaribagh; Central Horticulture Experimental Station, Bhubaneshwar).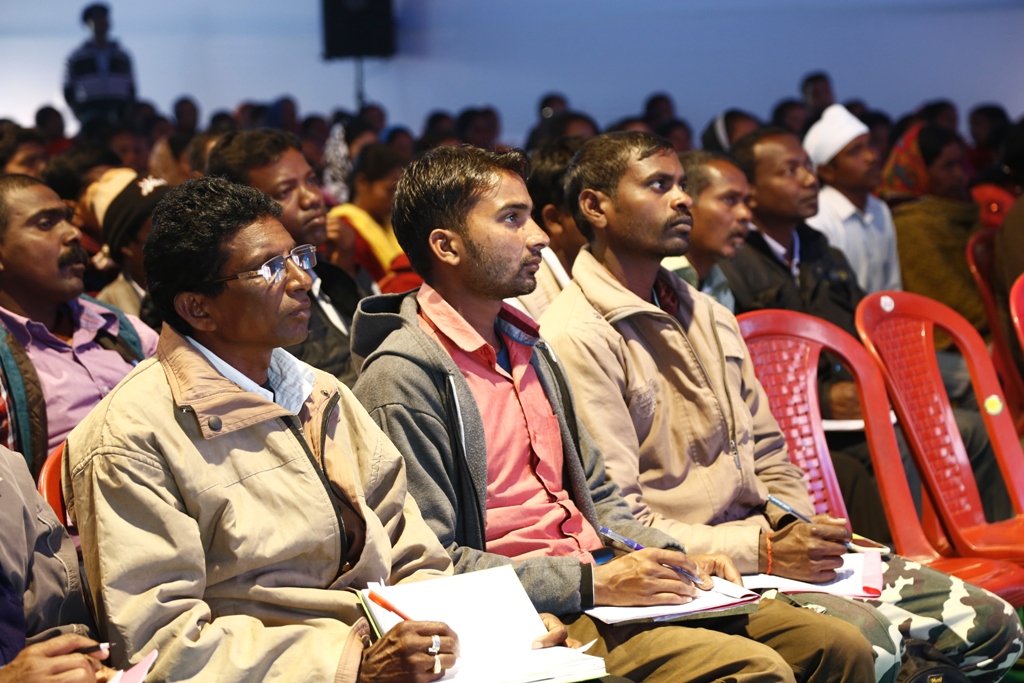 Talking about climate change and its impact on agriculture, Dr Subhas Wani, Director, ICRSAT, Hyderabad, said, "In the wake of climate change, blindly following traditional agricultural practices will lead us nowhere. Farmers need to understand the ill-impacts of climate change on their crops. As water availability is being adversely affected by climate change, farmers should go for methods to conserve rainwater."

Stressing upon the role of soil nutrients for growth of crops, Aarti Ekka, Krishi Vigyan Kendra, said, "Every crop requires its own composition of nutrients. Farmers should first get their soil tested. On this basis, farmers should decide the composition of nutrients that would be added to the soil for a particular crop."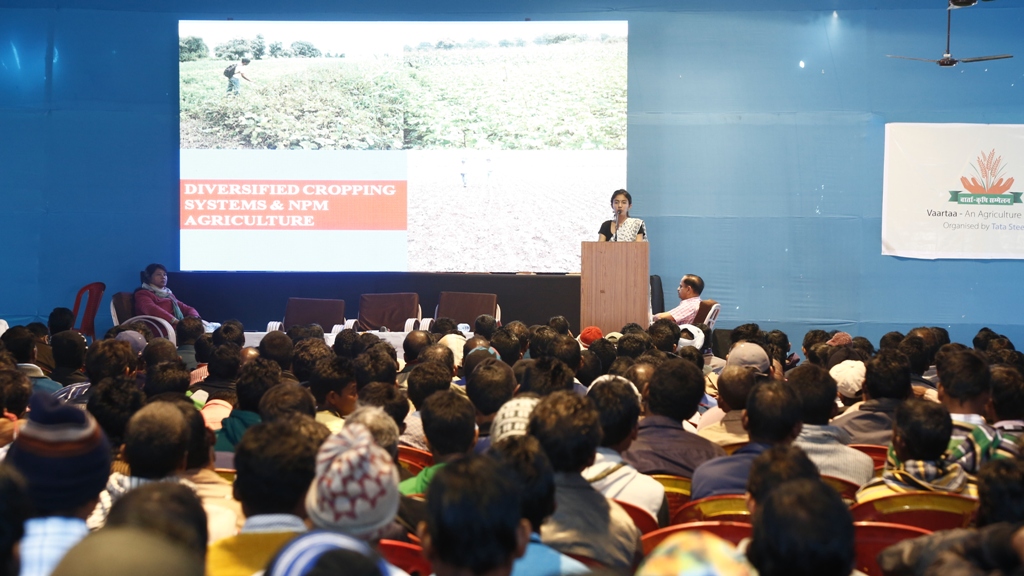 Talking about work being done to develop drought resistant varieties of paddy, Mr. Yogesh Kumar, Plant breeder; ICAR – Central Rainfed Upland Rice Research Station, Hazaribagh said, "Within a year or two, IR64 variety of rice will be available to farmers. As the variety is drought resistant, it will greatly help farmers."

During the day-long sessions held at Vaartaa, being organised at Ganesh Puja Maidan, Kadma, sessions on climate resilient agriculture, rice-pulse cropping system in Jharkhand, new technology in vegetable cultivation and wasteland development were conducted.

Partner organisations and staff members of Tata Steel Rural Development Society were present.