Tata Steel at Noamundi organises a birdwatching session for bird lovers
Noamundi, October 28, 2017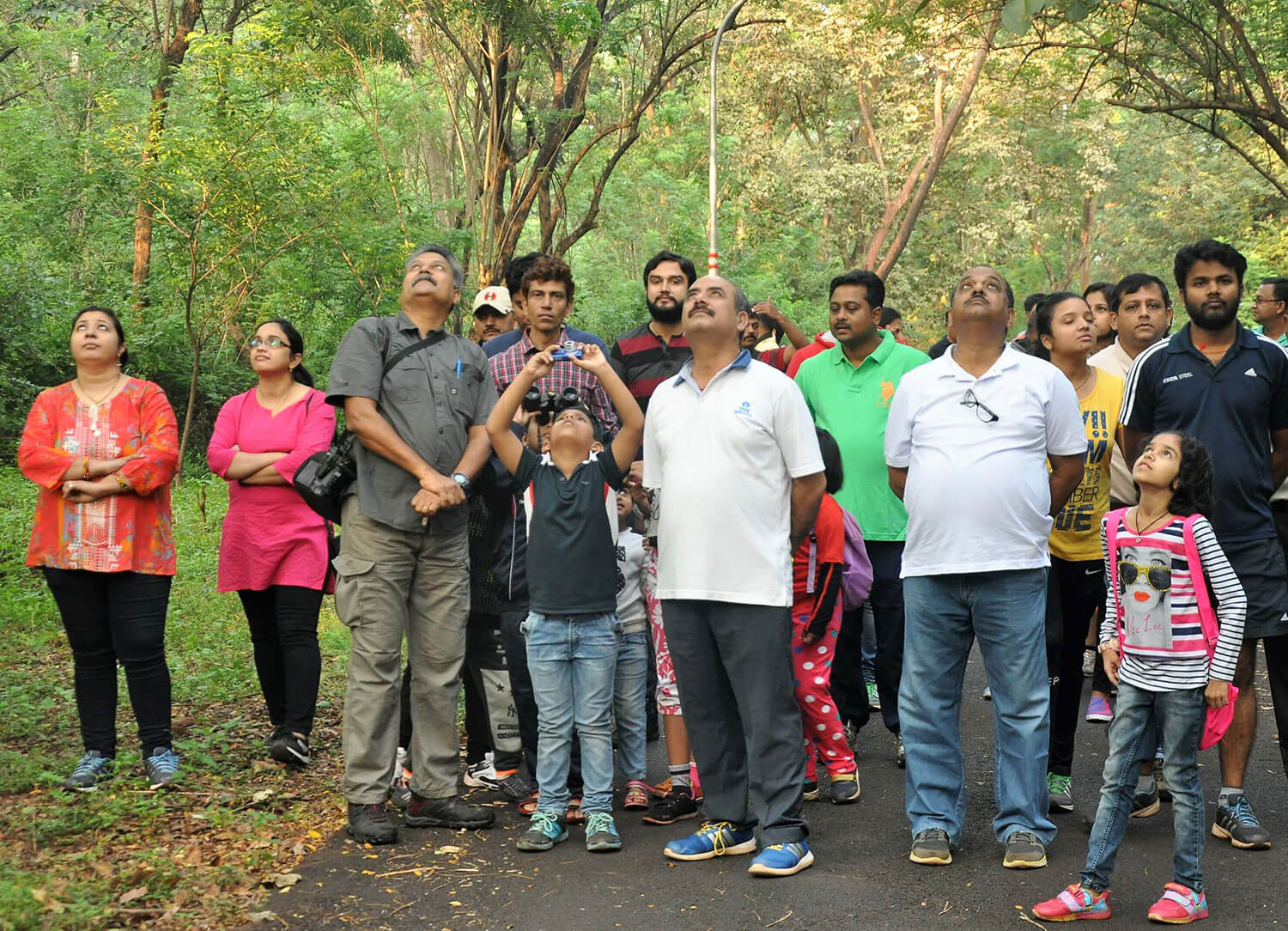 To the delight of bird lovers, OMQ (Ore Mines & Quarries) Division of Tata Steel today organised a birdwatching session with eminent bird scientist, Dr Justus Joshua at reclaimed Hill 1 & 2 of Noamundi Iron Mine. Mr Pankaj Satija, General Manager (OMQ), Tata Steel hosted the birdwatching session.
Interacting with the nature enthusiast, about 50 in numbers, Dr Joshua said:" Visit to Noamundi is always a delight. The lush green ambiance and the rich biodiversity is something that pulls me back to this place, time and again. Winter is here and at this time of the year, a lot of birds come to dwell in these regions. As a bird lover, I am thankful to Tata Steel for providing me an opportunity to explore the biodiversity of the region."
Noamundi that falls under the Saranda forest region lies in the peninsular zoo-geographical subdivision is a second home to a lot of birds. The Noamundi Iron Mine of Tata Steel surrounded by greenery has been conserving, enhancing and restoring biodiversity in its area of operation over the years.  With ample trees along with food, winter season is the favourite touring destination for lot of migratory birds. As the sun begins to touch the floor of the forest this time of year, it creates a perfect dwelling ambiance for birds living in higher altitudes. The extreme climatic conditions compel the birds to descend to the foothills of lower regions like Noamundi.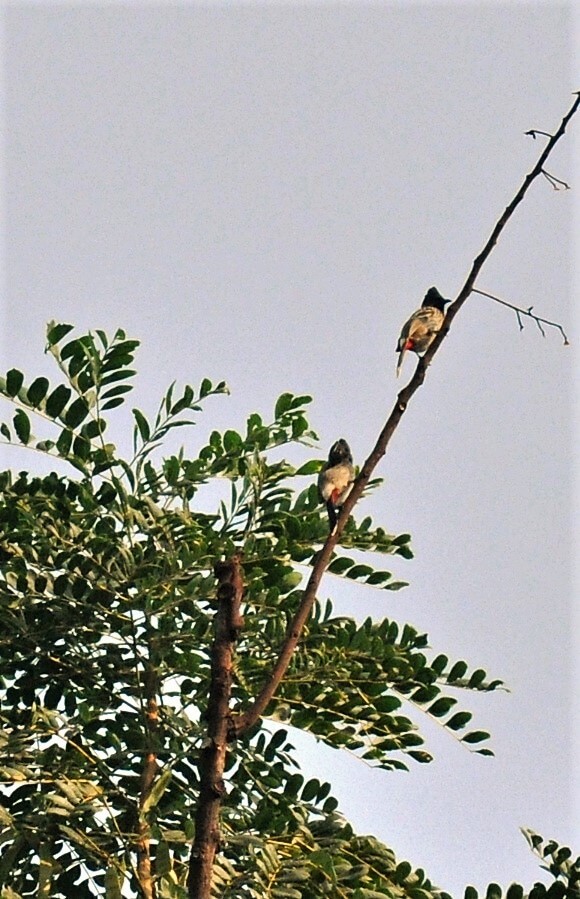 Last year, as part of enriching the biodiversity of the region, Tata Steel at Noamundi started a project on Niche Nesting.  Niche, is the space selected by any animal or plant species for its feeding, resting sleeping, nesting, breeding, and growing (plants), which can be on ground, tree trunk, branches, twigs and leaves of plants, and different parts of a rock and other substrate. The concept of enhancing nesting niche is basically to providing nesting space for the hole or cavity nesting birds i.e. the birds those nests in hole of tree and other structures. Usually the holes in the trees are made by the woodpeckers and barbets, known as primary hole nesters. Once the primary nesters complete these holes are occupied by the secondary hole nesters. For the birds that cannot make hole Niche nesting is a perfect breeding ground.
Biodiversity assessment revealed that in Noamundi there are 18 species of hole nesting birds. With guidance from International Union for Conservation of Nature (IUCN) scientists, Noamundi has developed 130 nest boxes and placed it at various locations in reclaimed areas of its site. The installation of artificial nesting on tree top not only adds to the resting space for the birds but also provides a secure breeding ground.
About Tata Steel
Tata Steel Group is among the top global steel companies with an annual crude steel capacity of 27.5 million tonnes per annum (MTPA) as on March 31, 2017. It is the world's second-most geographically-diversified steel producer, with operations in 26 countries and a commercial presence in over 50 countries. The Group recorded a consolidated turnover of US $18.12 billion (INR 117,420 crore) in FY17. Tata Steel Group is spread across five continents with an employee base of nearly 74,000. Having bagged the Deming Application Prize and Deming Grand Prize for continuous improvement in 2008 and 2012 respectively, Tata Steel has now been recognised as the global 'Industry Leader' in 'Steel category' by Dow Jones Sustainability Index (2015). Besides being a member of the World Steel Climate Action Programme, Tata Steel has also been felicitated with several awards including the Prime Minister's Trophy for the best performing integrated steel plant for 2013-14 (received in 2017), Best Risk Management by CNBC TV18 (2016), 'Best-in-class Manufacturing' award from TIME India (2016) and the 'Most Ethical Company' award from the Ethisphere Institute (2016), IIM Sustainability Award (2015), among several others.
Disclaimer
Statements in this press release describing the Company's performance may be "forward looking statements" within the meaning of applicable securities laws and regulations. Actual results may differ materially from those directly or indirectly expressed, inferred or implied. Important factors that could make a difference to the Company's operations include, among others, economic conditions affecting demand/ supply and price conditions in the domestic and overseas markets in which the Company operates, changes in or due to the environment, Government regulations, laws, statutes, judicial pronouncements and/ or other incidental factors.