Tata Steel`s Sankalp Yatra in villages across Noamundi, Joda and Jagannathpur concludes
Noamundi, January 12, 2017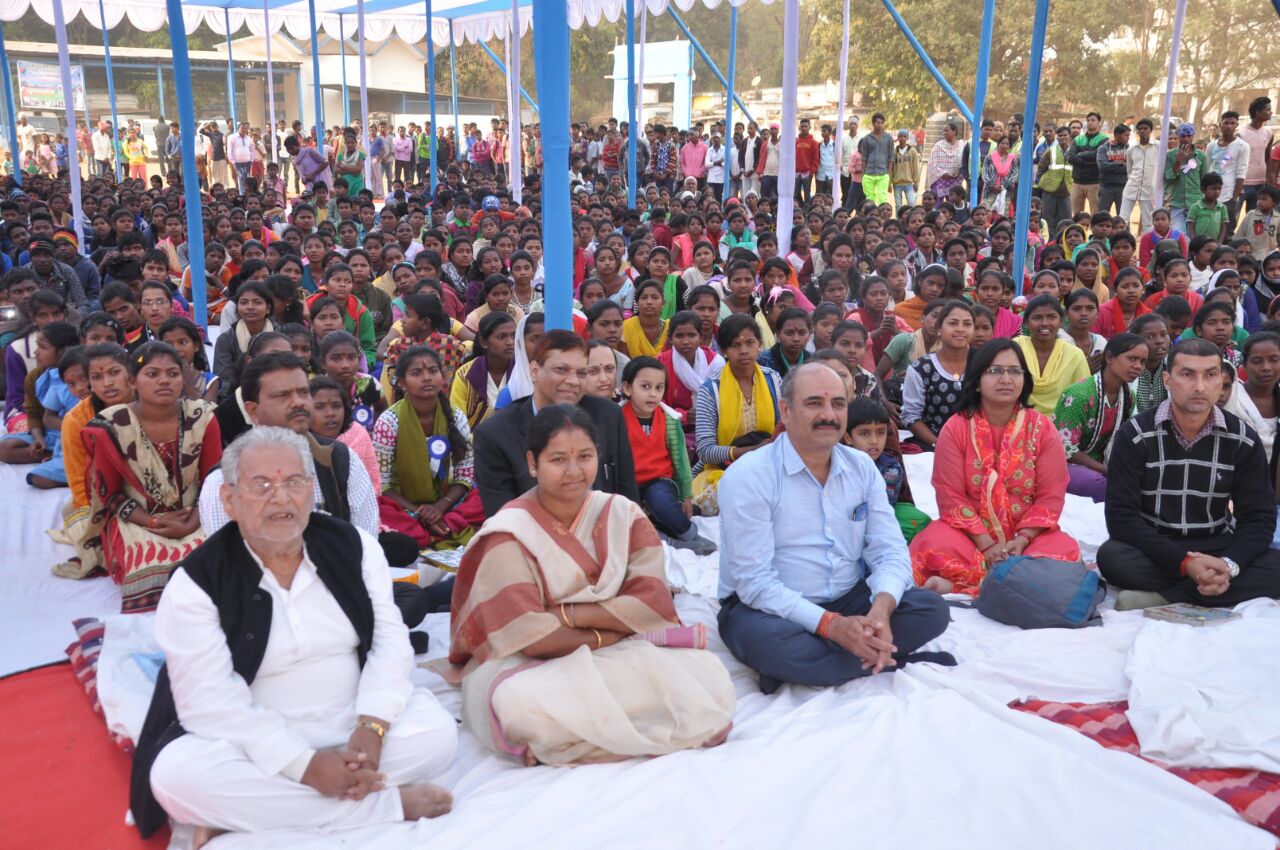 The Sankalp Yatra organised by Ore Mines & Quarries (OMQ) Division of Tata Steel in villages across Noamundi, Joda and Jagannathpur concluded today amidst huge gathering. The Sankalp Yatra was flagged off on January 11, 2017 from five villages of these blocks simultaneously. These villages are Deogaon, Ansaikela, Anandabazar, Betarkia and Lokesai.
Around 4000 people across 46 villages in the operational area of OMQ Division participated in Sankalp Yatra. The yatra culminated at Sangram Sahi, Noamundi today in which Ms Geeta Koda, MLA Jagannathpur Constituency was the Chief Guest.
Sankalp Yatra was organised as part of National Youth Day celebration. National Youth Day is celebrated on January 12 to commemorate the birthday of Swami Vivekananda.  Sankalp Yatra was successful in spreading the message of malnutrition, alcoholism and information & communication among youths.
Speaking on the occasion, Ms Koda said: "India is a country of youths and we need to empower them. The theme covered in this Sankalp Yatra organized by Tata Steel is very relevant in these villages. We need to have a focused approach to address these concerns in villages."
Mr Pankaj Satija, General Manager (OMQ), Tata Steel thanked all those who participated in Sankalp Yatra and made the event successful. He said: I am hopeful that the issues discussed in Sankalp Yatra will be addressed in all the villages by the youth teams resulting in better quality of life in villages."
Ms Pratima Singh, Micro-Nutrient Consultant with UNICEF, Jharkhand, Mr Binod Bihari Singh, Consultant (National Rural Health Mission), Government of Bihar and Dr Natwar Rout, Consultant (Youth Issues) from Odisha were present on the occasion along with Mr R P Mali, Chief Noamundi, Tata Steel, Mr P K Dhall, Chief Engineering & Projects (OMQ), Tata Steel and Mr Sanjay Virmani, Chief Human Resource Management (OMQ), Tata Steel, among others.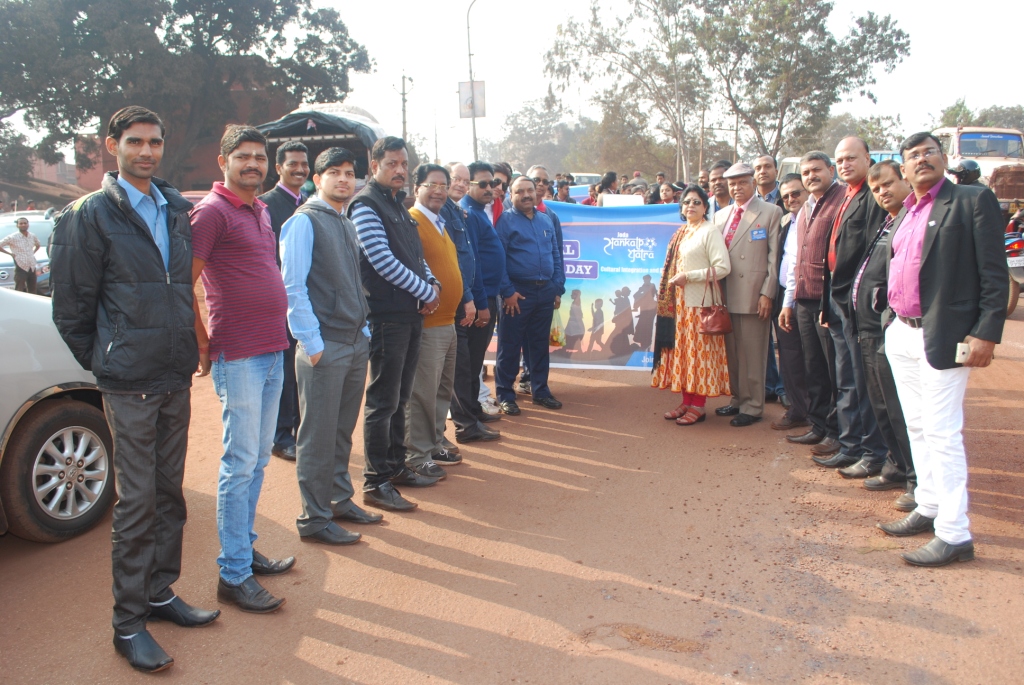 Around 800 people from villages stayed overnight in five villages and deliberated on issues concerning youths and villages as a whole. Employees of OMQ Division also mingled with the villagers and participated whole heartedly in the event. Dr Nirmal Padhi and Dr Bhaskar Sardar from Tata Steel Rural Development Society (TSRDS), Mr Debdoot Mohanty, Head CSR (Jharkhand), Tata Steel and Captain Amitabh, Head (Skill Development), Tata Steel engaged with the youths and guided them on their overall development.
At Joda, Sankalp Yatra was organized with an objective to spread the message of Cultural Integration and De-addiction among youths and general mass.  Tata Steel in association with Rotary Club, Joda organized this programme at Joda.  Mr Mukesh Ranjan, Chief Joda, Tata Steel and Brigadier Narayan Nayak, District Governor 3262, Rotary Club led the Sankalp Yatra . Among others senior officials from Tata Steel, Tata Steel Rural Development Society, members of Rotary club, School students from Tata DAV Public School and youths under project RISTA (Regional Initiative for Safe Sexual Behavior by Todays' Adolescents) participated in Sankalp Yatra.