7th Annual Flower & Vegetable Show inaugurated at Tata Steel West Bokaro
West Bokaro, January 12, 2017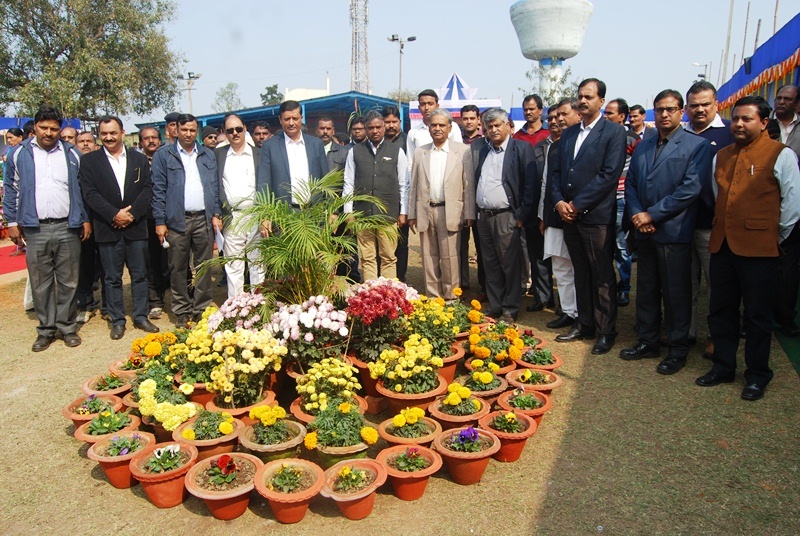 The 7th Annual Flower & Vegetable Show was inaugurated today at Durga Mandap, West Bokaro by Mr Shankar Kumar Sinha, Dy Director, Mines, Hazaribagh, who was the chief guest on the occasion, in the presence of Mr Sanjay Kumar Singh, General Manager, Tata Steel, West Bokaro Division and Shri Mohan Mahto, President, RCMS, West Bokaro. The show will conclude on January 13, 2017.
Post-inauguration, Mr Singh escorted Mr Sinha around the venue to get a glimpse of the stalls and varieties of flowers and vegetables showcased.
On the occasion, Mr Sinha said: "This is a good platform to bring communities together. I am glad to see the involvement of school children and mining companies in the nearby areas in this event." He congratulated the West Bokaro Division for taking the Annual Flower & Vegetable Show to the next level and urged all those present on the occasion to conserve biodiversity.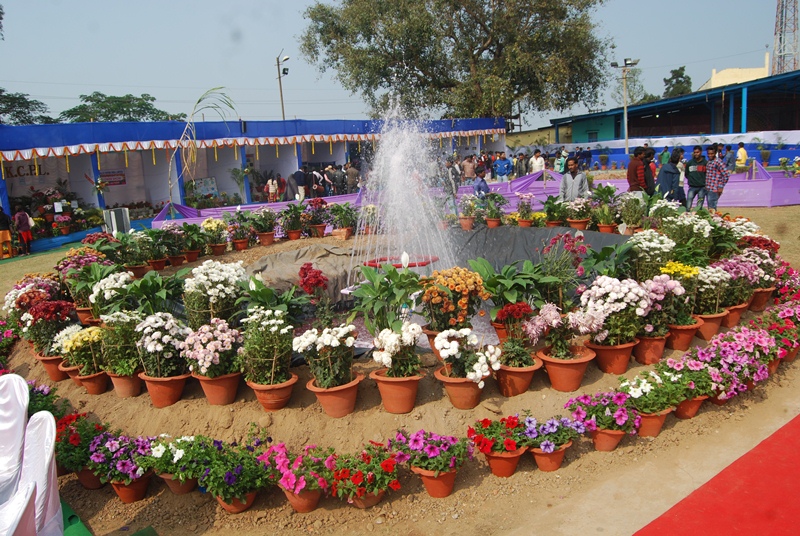 Mr Singh, while addressing the gathering said: "Flower show is a way to promote and create awareness on biodiversity among the newer generation. We need to put in effort to enrich the biodiversity of this area."
Various flowers and vegetables were displayed by the West Bokaro township residents, local samities, vendors and school children. A total of 40 stalls under institutional display and individual categories were put up. Different schools presented cultural programs and a nukkad natak which emphasized on environment protection and biodiversity