Tata Steel Adventure Foundation completes successful expedition to Mount Kanamo
Jamshedpur, August 24, 2017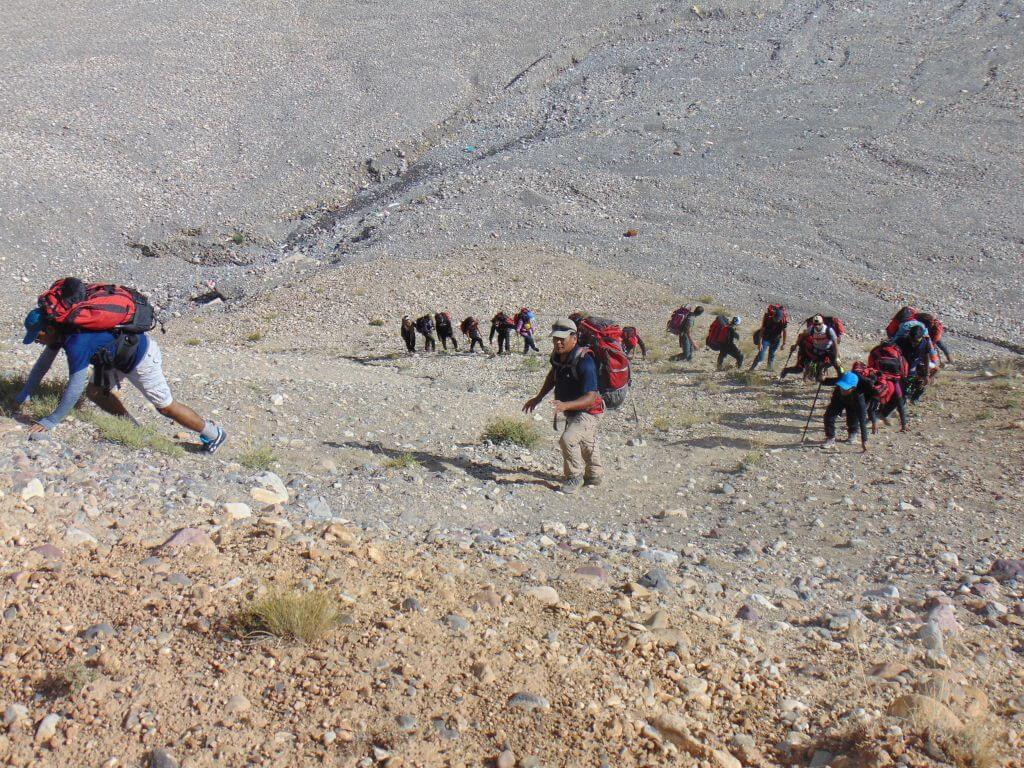 Tata Steel Adventure Foundation (TSAF) has successfully completed the Mount Kanamo Expedition. This was TSAF's fifth venture to Mount Kanamo. The expedition provided an opportunity to the employees and community members to show their spirit of adventure on a high-altitude peak.  As planned, the expedition took place during August 6 – 18, 2017 on the 19600 feet  peak situated in Spiti Valley of Himachal Pradesh.
Ms. Bachendri Pal, Premlata Agrawal and a guide accompanied the 20-member team that was selected for the Expedition.  The team comprised of 13 Tata Steel employees, 5 rural youth and two external members - 1 from Mumbai and 1 from Goda. The team members were between 17 to 64 years of age. Mr Sandip Tolia led the Expedition, with Mr Pranav Mamgain as the Administration Incharge.
The team left Jamshedpur on 6th August 2017 and reached Manali on 8th August 2017. To reach Kaza the team had to cross Rohtang Pass (13,050 ft) and then Kunzum pass (15,060ft). The terrain from Manali to Rohtang was full of greenery and once the team crossed the Rohtang Pass, the terrain changed completely and turned into a dry barren land because of scanty rainfall. It was  a rain shadow area. After Rohtang Pass team entered the Lahaul Spiti valley.  
The next day was spent at Kaza for the team to acclimatize. Each member was  delegated some task like pitching tents, equipment check, cooking, cleaning utensils. The team then moved on to Kibber(14,108ft) and on the way visited Kie monastery.
The team finally set out for the Summit on 14th August, 2017 at 3 am. The entire team reached the Summit at 10 am.  One member had to return from 300 feet short of the Summit as he found himself completely exhausted. The team descended from the peak and reached the base camp by 6:00 pm
On 15th August 2017 members returned to Kibber village. A closing ceremony on the conclusion of the Expedition was organized at the same location. During the ceremony Mr N K Singh spoke of the opportunity that Tata Steel provides to its employees and the community for participation in Adventure sports.  Earlier a feedback session was organized in which members spoke on some of the Leadership Skills learnt during the Expedition.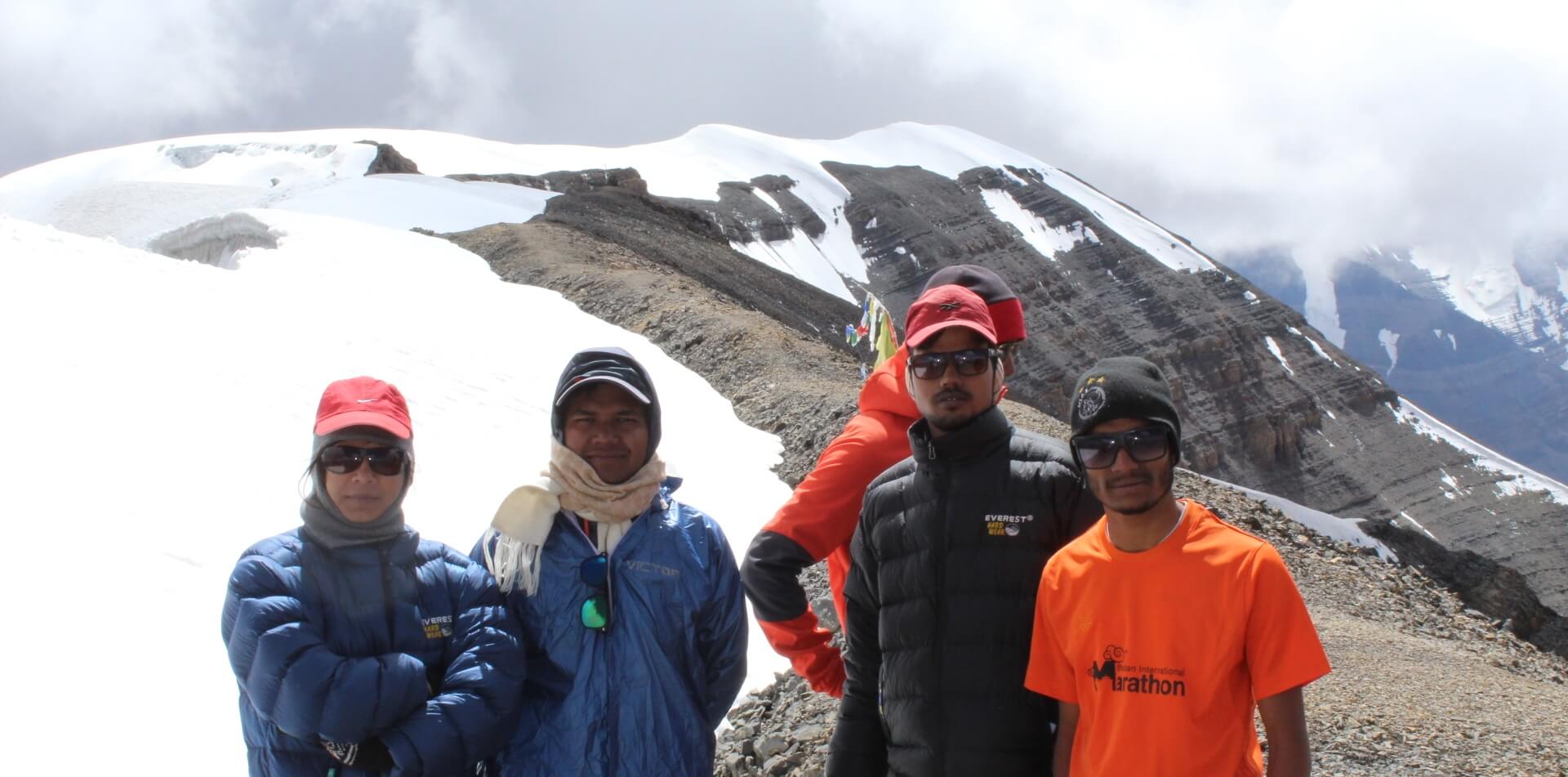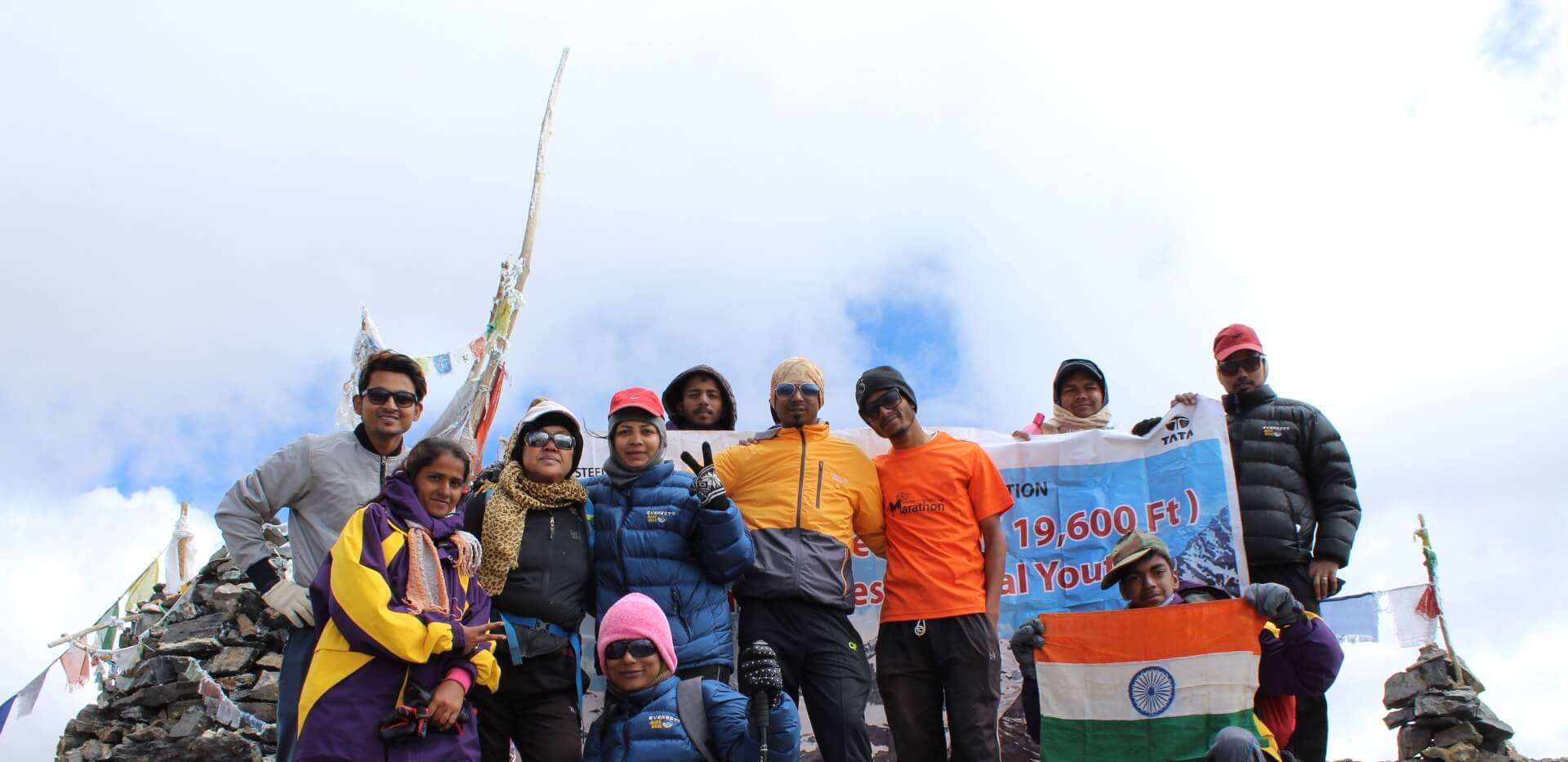 The Team :
TSAF : Bachendri Pal, Premlata Agrawal, Sandeep Tolia, Pranav Mamgain, Randeb Rawat, Swarnlata Dalai of Kalinganagar and Poonam Panwar of Uttrakhand and Namgyal the Guide from Kibber.
Others :
| | | | | |
| --- | --- | --- | --- | --- |
| Sl. No | Name | Gender | Dept | Remarks |
| 1 | RAJESH MALLIK | Male | Cold Rolling Mill | Summited |
| 2 | Suman Kumar Kuila | Male | Iron making Ele. Maint. | Reached 19400ft |
| 3 | RUPA KUMARI | Female | IMEM Battery (10, 11) | Summited |
| 4 | Sameer Sen Sharma | Male | FME Crane Group - 2 | Summited |
| 5 | GANGADHAR DAS | Male | LD # 2 , SC | Summited |
| 6 | Sanjay Kumar Sahoo | Male | LD # 2 , SC | Summited |
| 7 | NEEKITA PATEL | Female | R&D | Summited |
| 8 | ARUN PRATAP SINGH | Male | Field Maint. Mech | Summited |
| 9 | M Shekhar | Male | LD Shop # 1 | Summited |
| 10 | NAWAL KISHORE SINGH | Male | Flat Product | Summited |
| 11 | Anuj Kumar | Male | Security (TSK) | Summited |
| 12 | Nidhi Tiwari | Female | FM (Mechanical) | Summited |
| 13 | Subham Kumar Giri | Male | MED (Mechanical) | Summited |
| 14 | Sima Kumari Gope | Female | Rural Youth | Summited |
| 15 | Manisha Kumari | Female | Rural Youth | Summited |
| 16 | Ananto Kumar | Male | Rural Youth | Summited |
| 17 | Manish Hamron | Male | Rural Youth | Summited |
| 18 | Debasis Mohant | Male | Rural Youth | Summited |
| 19 | Ritik Raj | Male | From Mumbai(NS) | Summited |
| 20 | Ramchandra Jarhad | Male | From Godda(NS) | Summited |