Second edition of Heritage Walk organised
Jamshedpur, January 21, 2017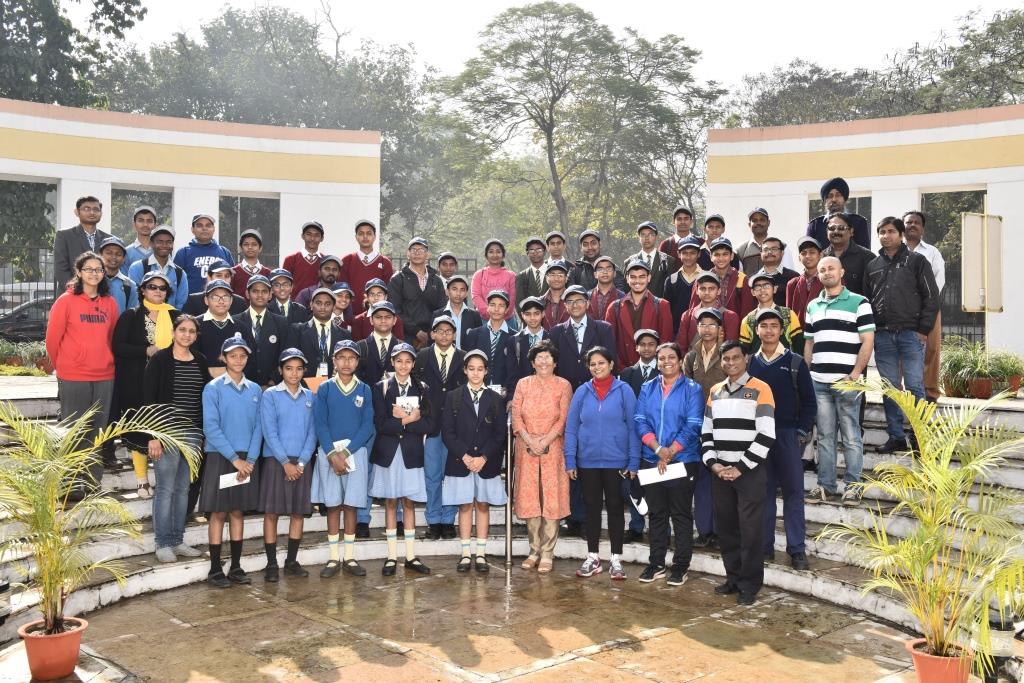 The second edition of the Heritage Walk was organised on January 21, 2017 by Centre for Excellence. This time it aimed to interact with the student community of Jamshedpur, endowing historical significance of buildings & places which are more than a century old.
The structured walk included the school students of Class VIII & IX from St. Mary's English School, Mount Litera Zee School, Kasidih High School, DAV Public School, Narbheram Hansraj, Kerala Public School Kadma, AIWC Academy of Excellence, and Jamshedpur Public School.
It covered the buildings / parks of historical interest, like, Armoury Ground, P N Bose Memorial, Director's Bungalow, United Club, and St George's Church. These are all within walking distance. Individuals with knowledge of these places were invited to speak. The guest speakers were Mr Dickey Mody, Mr Ronny D'Costa, Rev Jojo and Ms Lalita Sareen.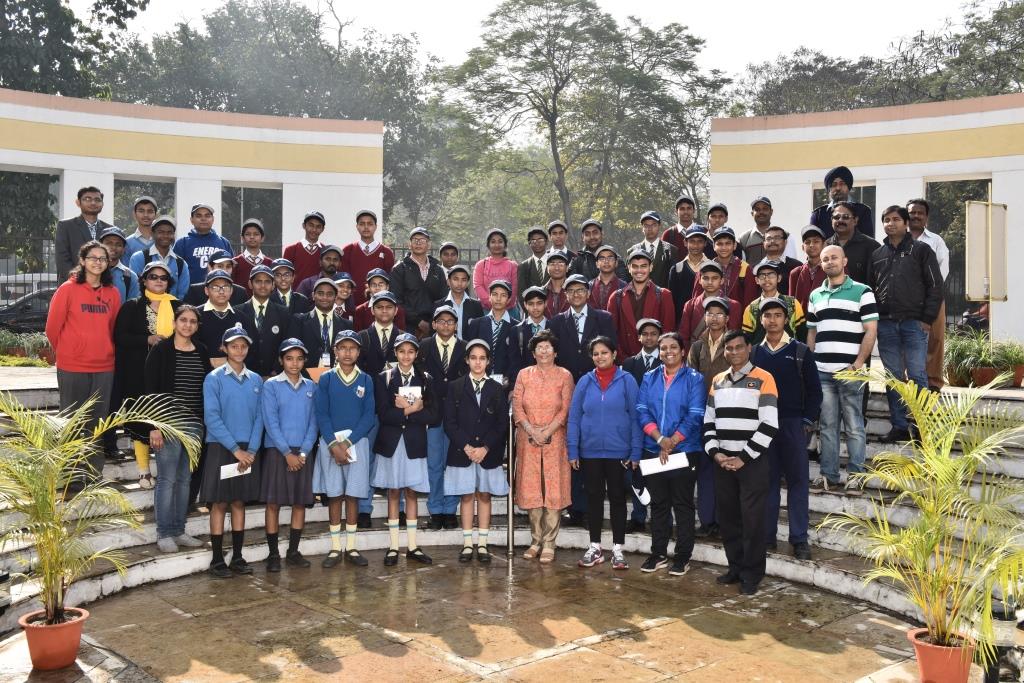 The walk commenced from the Sir Dorabji Tata Park and ended at the Centre for Excellence. The participants included students, teachers and few dignitaries. A total of 50 students joined the walk along with their teachers.

As a token of remembrance, each participating student was given a backpack and a booklet, detailing the route map. A small quiz was conducted for the students, followed by breakfast at the Centre for Excellence.