Kudy Mahanty Chiren's Opportunities
June 21, 2016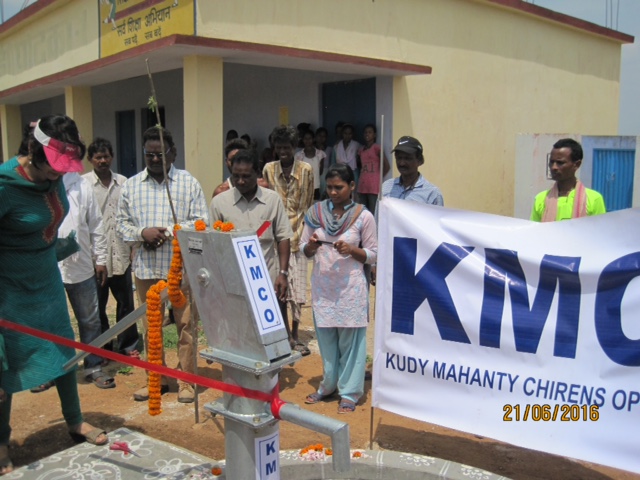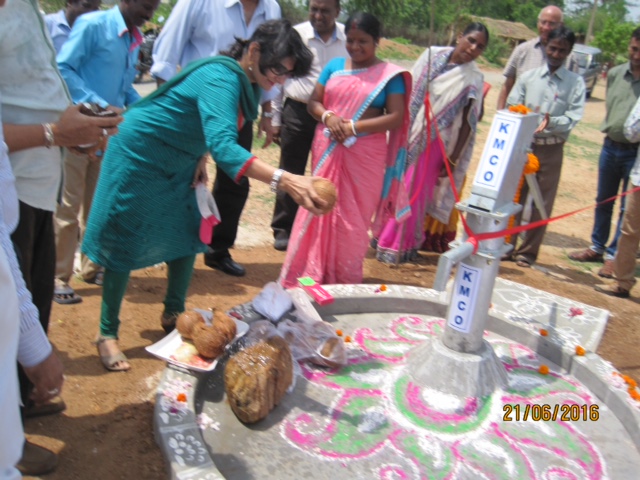 The KMCO Trust has donated a Hand Tube Well to the Primary School on 21 st June, 2016 at Moghasai (Judi) in Potka block, East Singhbhum district, on the occasion of Birth Anniversary of KUDY MAHANTY, daughter of Mrs Rupa Mahanty and Niroop Mahanty. KMCO (Kudy Mahanty Chiren's Opportunities) is a Charitable Trust of Jamshedpur founded in November 2000, in memory of KUDY MAHANTY. The Trust has so far donated 19 Hand Tube Wells in different parts of both districts of Singhbhum, including Chakulia. The KMCO's mission is to help the poor and underprivileged children of weaker sections of society by taking appropriate initiatives for their welfare.
Following were present at the function:
From KMCO Trust :

Rupa Mahanty, Chairperson
Niroop Mahanty, President
Ken D'Cruz, Trustee
Subhankar Bhowmik, Trustee
V Umesh Naidu, Trustee & Hony Secretary
Father Coelho, Invitee



From TSRDS :

Biren Bhuta, Chief, CSR, Tata Steel
SN Nandi, TSRDS
Arup Chakraborty, TSRDS.