Tata Steel Organizes Suppliers Sustainability Expo
Jamshedpur, June 29, 2017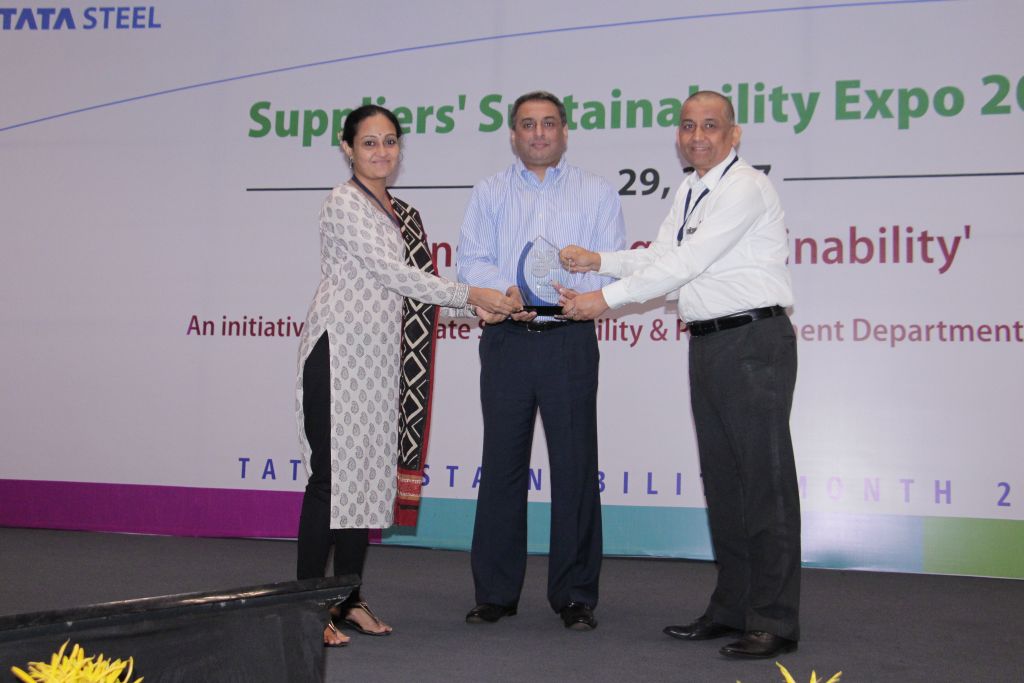 Procurement and Corporate Sustainability Department, Tata Steel today organized the second edition of ''Suppliers Sustainability Expo'' at Steelenium Hall. Mr TV Narendran, MD, Tata Steel, India & SEA graced the occasion as the Chief Guest.
Mr Santosh Jayaram, Partner & Head, KPMG India participated as Guest Speaker for the event and shared his thoughts on Sustainability in Strategy & Supply Chain. The event was also attended by other senior executives of Tata Steel and some select group of suppliers.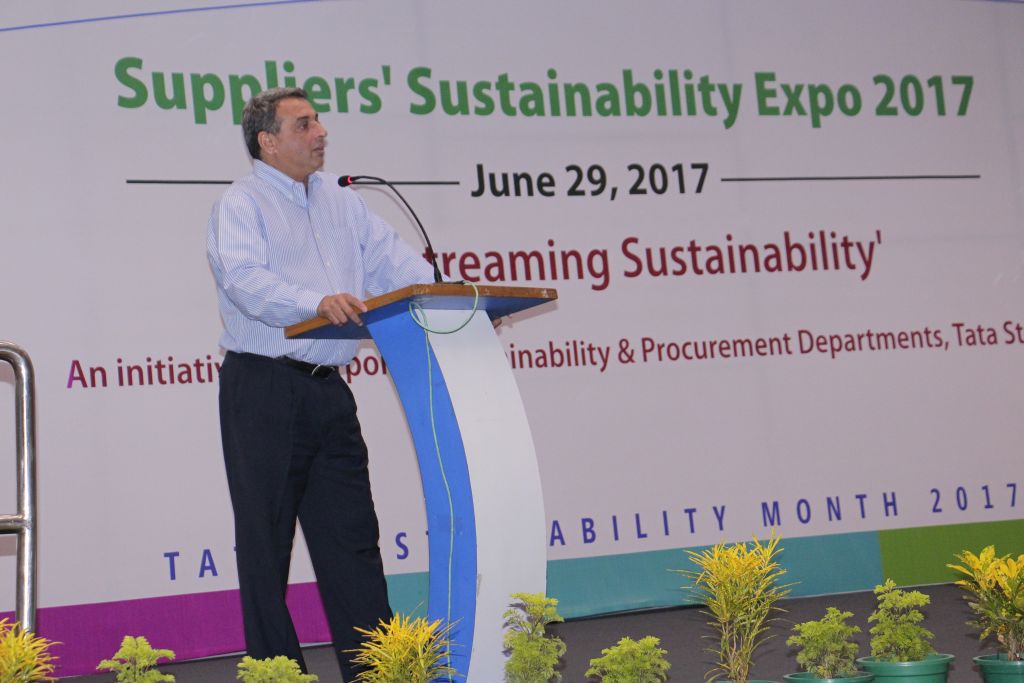 As a part of the event Tata Steel invited case studies from strategic suppliers in the 4 categories namely Energy Efficiency, Safety, Environment Excellence and Resource Efficiency. The assessment was done by a panel of assessors comprising of senior officers from Tata Steel.  The top 2 suppliers in each category were awarded by Mr. Sunil Bhaskaran, Vice President Corporate Services, Tata Steel. The overall Sustainability Champions were awarded by Mr. T V Narendran, MD, Tata Steel, India & SEA
ABB India were declared the Overall Sustainability Champion for 2017 and IMERYS Steelcasting India Private Limited were adjudged as Overall Runner-up.
The list of Category Winners is given below:
| Criteria | Winner | Runner-up |
| --- | --- | --- |
| Safety | Naresh Kumar & Co. Private   Limited | IMERYS Steelcasting India Private Limited |
| Environment Excellence | Nalco Water India Limited | Signode India |
| Energy Efficiency | SIEMENS | SMS Group |
| Resource Efficiency | SKF India Limited | METSO India Private Limited |