Free Cataract Operation Camp by Tata Steel and Sankara Nethralaya at Noamundi concludes
Noamundi, March 29, 2017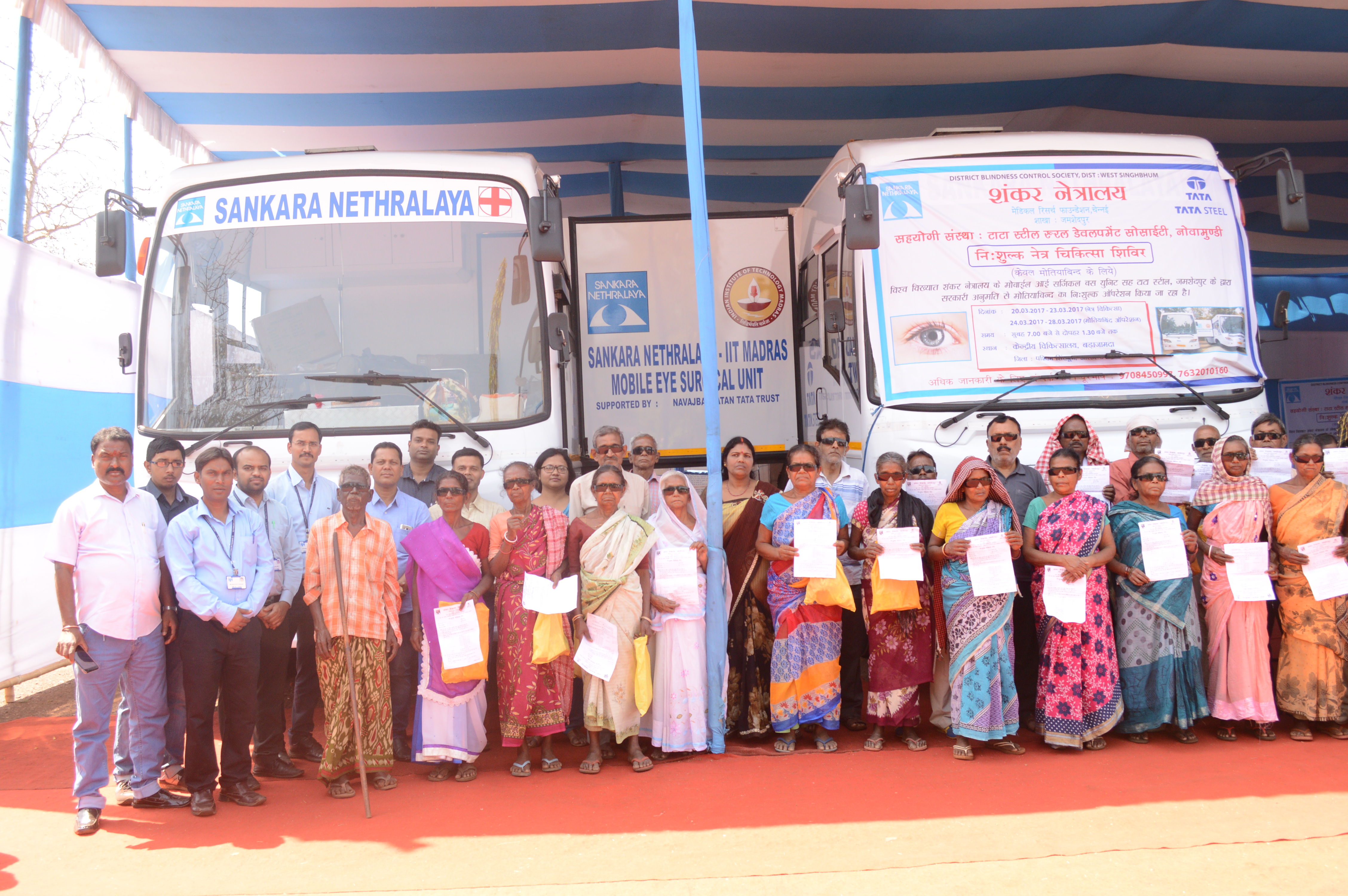 The Free Cataract Operation Camp organized by Tata Steel along with Sankara Nethralaya concluded today in Barajamda village of the Noamundi block in the West Singhbhum district of Jharkhand. The camp which kicked-off on March 20, 2017, was set-up in Central Hospital of Barajamda.
Total 481 people registered for the camp, out of which, 104 cases were diagnosed with cataract. The operations for the diagnosed cases were conducted from March 24 to March 28, 2017. Total 91 people turned up for the operation.
Total 24-member medical team was deployed at Barajamda to ensure best-in-class check-up and treatment to patients suffering from cataract. Mr Pankaj Satija, General Manager (Ore Mines & Quarries), Tata Steel graced the occasion as Chief Guest. Dr Bibhuti Narayana and Dr Vimal from Sankara Nethralaya, Mr Basant Kandula, Welfare Administrator, Barajamda, Dr Deepak Kumar of Central Hospital Barajamda, Mr Shambhu Hazra, Zila Parishad Member along with officials of Tata Steel Rural Development Society were also present on the occasion.
Speaking about the initiative, Mr Satija said: "Healthcare for the community is one of our thrust areas. Through these camps, we ensure that the quality of life of people in and around our areas of operation is enhanced."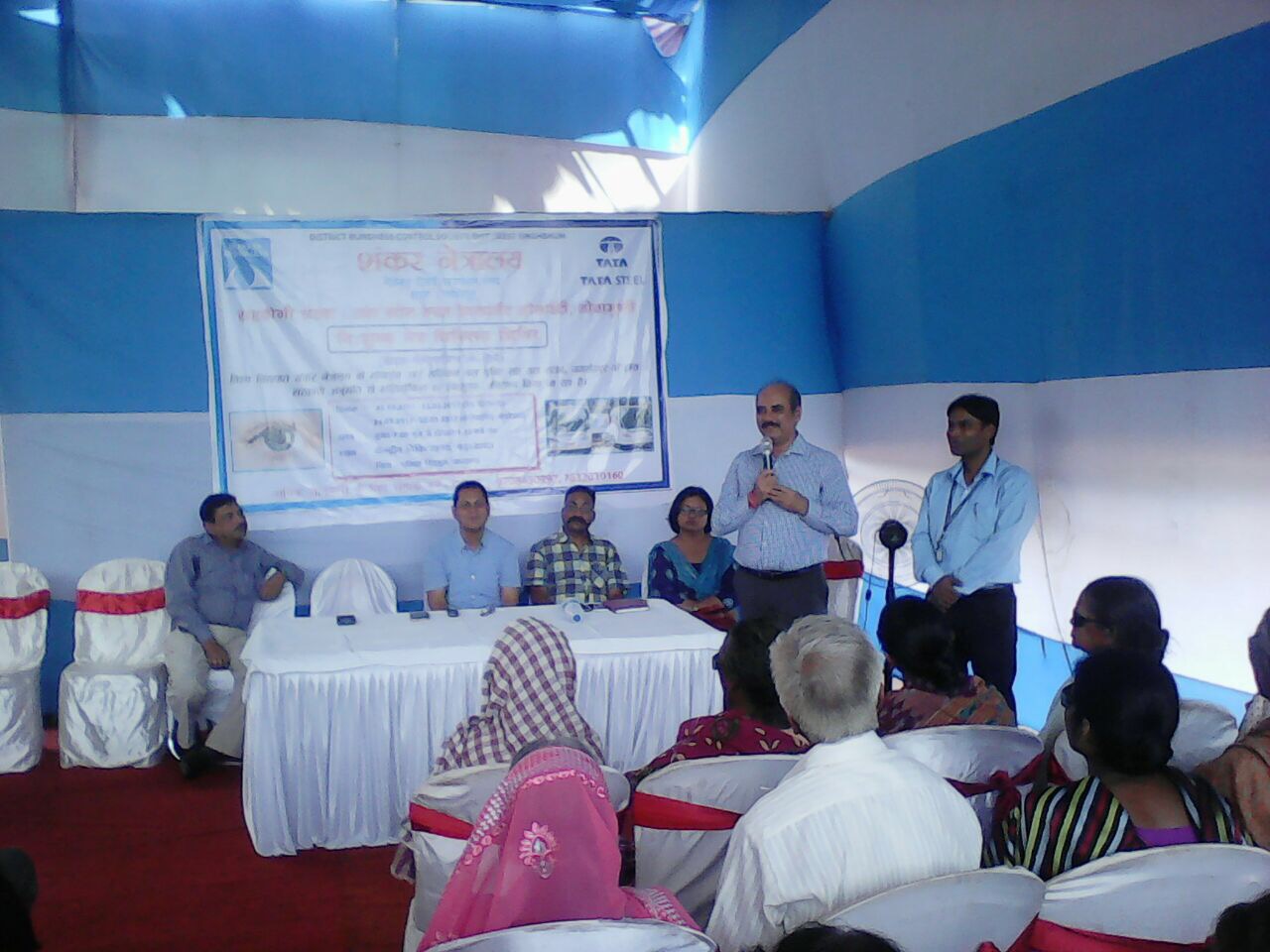 The main objective of this camp was to reach out to the aged people with cataract in remote villages. The screening and operation facilities provided to the patients through Mobile Eye Surgical Unit (MESU) were completely free of charge. MESU has been developed by Sankara Nethralaya, Chennai in collaboration with IIT Madras. With the success of the venture in Tamil Nadu, Sankara Nethralaya expanded the project with support of Tata Trusts to Jharkhand with logistical and ground support by Tata Steel. The MESU Jharkhand unit was inaugurated by Honble Chief Minister of Jharkhand on July 31, 2016 at Jamshedpur.