Tata Steel creations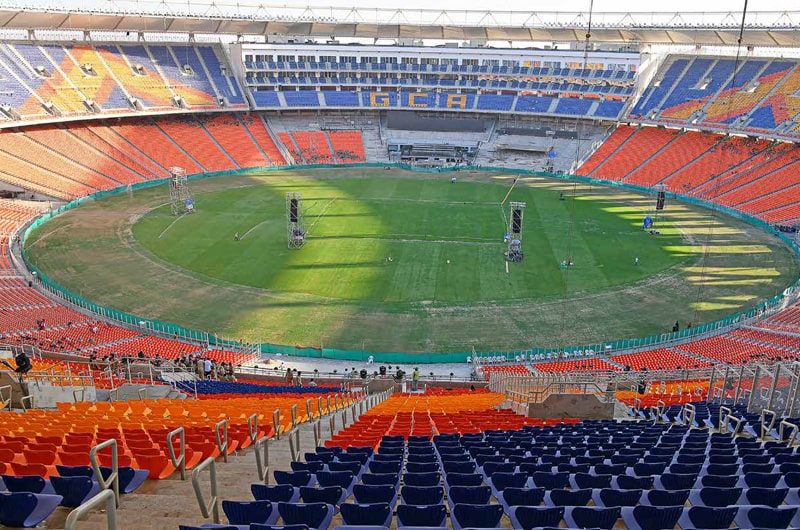 Narendra Modi Stadium, Ahmedabad, India
The world's largest cricket stadium at Motera, Ahmedabad, is a sight to behold. With a seating capacity of 1,10,000, the stadium is a landmark achievement of national sporting importance.
11,000 tonne of Tata Tiscon rebars – 75% supplied in customised sizes – went into the making of this magnificent structure, along with 41,000 couplers and 84,000 threads. Ensuring timely completion of this project defined how the game is enjoyed tomorrow.
Sure, we make steel.
But #WeAlsoMakeTomorrow.