STRATEGY
Roadmap to future
As part of our strategy planning process, we scan the external environment for megatrends and understand how these trends influence the steel sector. We identify the risks and opportunities that could disrupt the industry. Materiality assessment provides further insights to the changing needs of all our stakeholders.
Our integrated strategy planning process drives strategy formulation and implementation across the short to long-term horizon.
Strategy planning process overview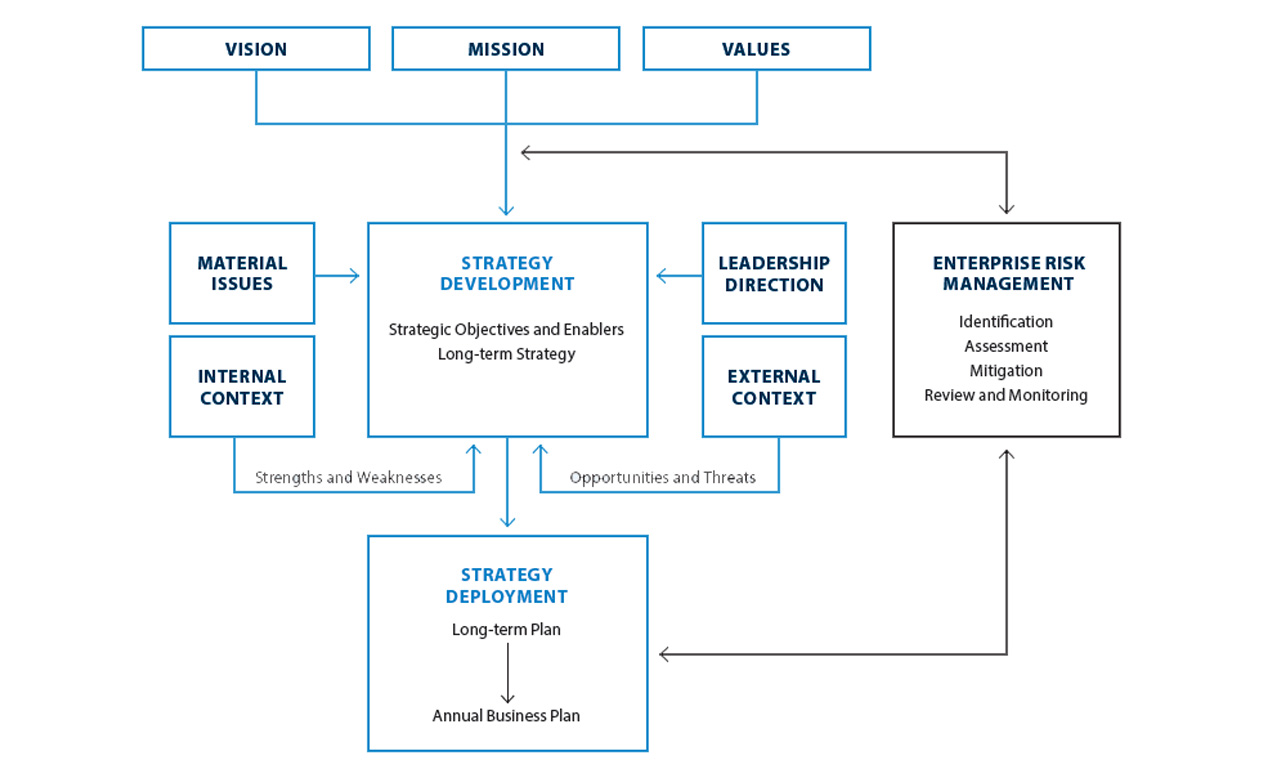 While Tata Steel has consistently been one of the most profitable and lowest cost producers of steel1 in the world, the Company needs to address challenges such as improving productivity, maintaining cost competitiveness, and being agile and innovative in a rapidly evolving business environment.
Tata Steel aspires to further strengthen its leadership position, and for this purpose, has defined a set of Strategic Objectives (SOs). To achieve the SOs, we have also identified a set of core capabilities, known as 'Strategic Enablers'.
Strategic Objectives
INDUSTRY LEADERSHIP IN STEEL
Scale of operations is a pre-requisite for steel industry leadership.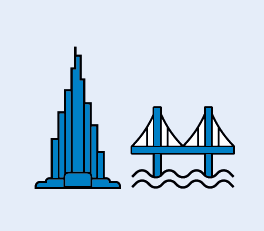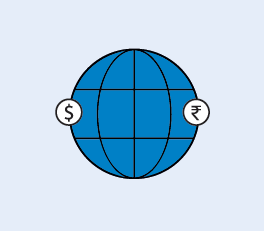 CONSOLIDATE POSITION AS A GLOBAL COST LEADER
We aspire to be a global benchmark in operational efficiency, ensure raw material security and strengthen our logistics network.
INSULATE REVENUES FROM STEEL CYCLICALITY
The steel industry is cyclical in nature. It is essential to build a portfolio of products and services that can provide protection from cyclicality and lend stability and momentum to our revenues and profitability.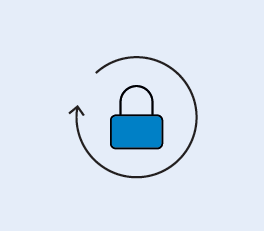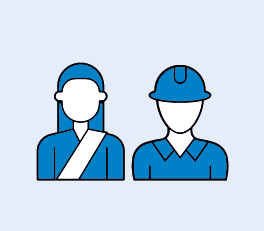 INDUSTRY LEADERSHIP IN CSR AND SHE
We aspire to be a leader in sustainable business practices. As a responsible organisation, we are committed towards creating and providing a safe working environment for our people, carrying out environment-friendly business operations and improving the quality of life of the communities we operate in.

Strategic Enablers
EMPLOYER OF CHOICE
People are key for an organisation aspiring to strengthen its leadership position, and being an employer of choice is a significant aspect of our strategy.
LEADERSHIP IN STEEL TECHNOLOGY
To prepare for disruptions in the future, our ability to innovate and develop new products, improve processes, develop technologies and transform business models is critical.
AGILITY AND INNOVATION
It is essential to focus on creating the right organisational culture that encourages agility and innovation.
LEVERAGE DIGITAL TECHNOLOGY
Digitalisation is critical for attaining technology leadership in the Industry 4.0 era and drive innovation.
1Comparison of cost is done at crude steel level
Our strategic goals and performance
INDUSTRY LEADERSHIP IN STEEL

Panview of State-of-the-art Kalinganagar Steel Plant
Focus areas
Capacity expansion of domestic operations through organic as well as inorganic routes to meet growing customer demands and aspirations
Maintain leadership position in chosen segments
Key Performance Indicators (KPIs)
Crude steel capacity
Market share
Goals
30 MnTPA
in India, by 2025
Sustain #1 position
in chosen segments
CONSOLIDATE POSITION AS A GLOBAL COST LEADER

Iron Ore, Noamundi Mine
Continue to invest in raw material security
Cost improvement and value enhancement through Shikhar25 continuous improvement programmes
Captive coal (%) and Captive iron ore (%)
Value accrual
Maintain cost leadership at market price of raw materials
Improved cost and value enhancement
SO1 - Industry leadership in steel
SO2 - Consolidate position as a global cost leader
SO3 - Insulate revenues from steel cyclicality
SO4 - Industry leadership in CSR and SHE
INSULATE REVENUES FROM STEEL CYCLICALITY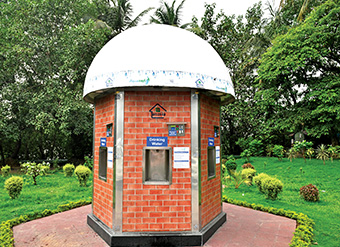 'AquaNest' - Water Vending Kiosk, Nest-In
Focus areas
Services & Solutions business
Downstream products (e.g. Cold Rolled, Tubes, Wires, Bearings)
B2C Business
New materials business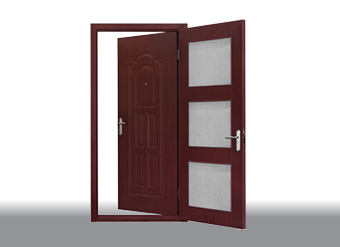 'Pravesh' Steel Door
Key Performance Indicators (KPIs)
Revenue (% of total revenue)
Volume (% revenue)
Volume (% revenue)
Revenue from new materials (% of total revenue)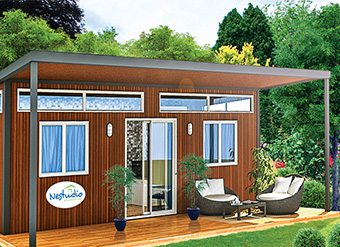 'Nestudio' - A Steel-based Smart Housing Solution
Goals
Increase revenue from services and solutions business
Improve downstream products business
Enhance volume in B2C business
Increase revenue from new materials business
INDUSTRY LEADERSHIP IN CORPORATE SOCIAL RESPONSIBILITY AND SAFETY HEALTH & ENVIRONMENT

3 MW Solar Power Plant, Noamundi Iron Mine
Achieve leadership in safety
Become a benchmark in CO2 emission
Reduce water consumption
Create value through circular economy: LD slag utilisation and steel recycling business
Create lasting impact on the communities in our operating areas
Fatality, Lost Time Injury Frequency Rate (LTIFR)
CO2 emission intensity
Specific water consumption
% of LD slag utilisation and Capacity (MnT) of scrap recycling business
Number of lives impacted
Zero effluent discharge by 2025
Sustain LD slag utilisation at 100% and enhance capacity of scrap recycling business