Warming up to climate change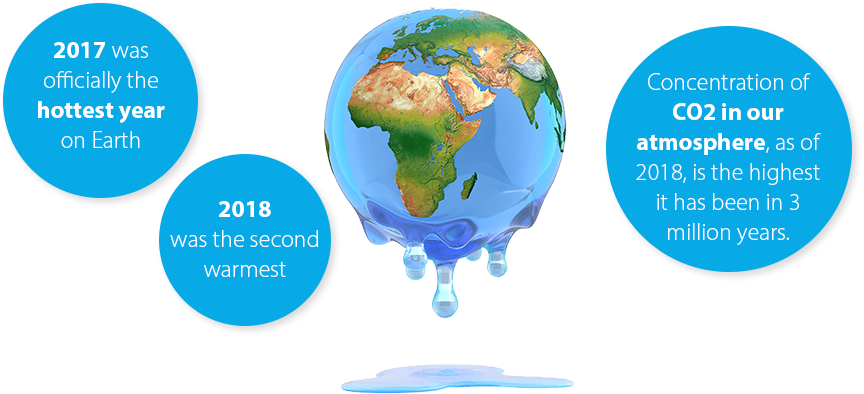 Most climate changes have been attributed to very small variations in the Earth's orbit that change the amount of solar energy earth receives. However, the unprecedented warming today is attributed to human activity since the mid-20th Century.
The result is global temperature rise, warming oceans, shrinking ice sheets, glacial retreat, ocean acidification, floods, droughts, and other extreme events such as tsunamis and hurricanes.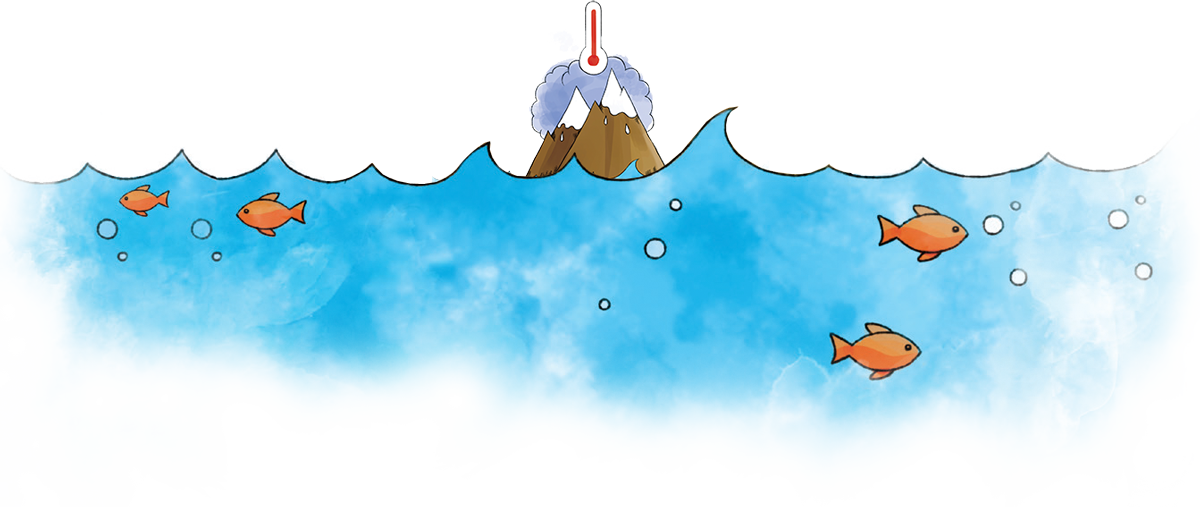 Rising temperatures at the equator have pushed staple crops such as rice northwards into once cooler areas while many fish species have migrated long distances to stay in waters that are the proper temperature for them.

In India, rice production and that of other staples are threatened.

Our efforts to manage climate change
Climate change is probably the biggest challenge ever to confront the steel industry. In response to this challenge, we are minimising the environmental impact of our operations and products. To meet the objective of reducing CO2, we are consistently improving our processes, and investing in breakthrough technologies that reduce the environmental impact over the product lifecycle.
Our systems remove several stages of pre-processing raw materials and, if combined with the capture and storage of waste gases, it could lower CO2 emissions by 80 percent.
We have undertaken extensive research in making the process of steelmaking more energy-efficient and environmentally sustainable.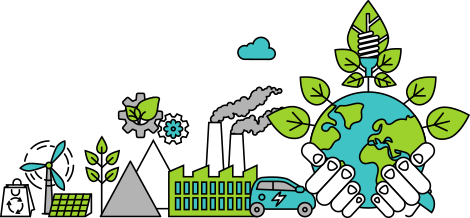 We have identified 'Industry 4.0' as a strategic imperative to attain 'Smart Factory' status with enhanced productivity, customer centricity and sustainable performance.
Tata Steel Jamshedpur is the Indian benchmark for CO2 emissions intensity