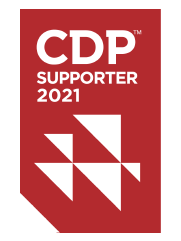 Tata Steel has been participating in the CDP Climate Change, Supply Chain and Water disclosures since 2006, 2012 and 2014 respectively.

In 2020 we were:
Rated 'A-' (Leadership band) for our Climate Change disclosure and Supply Chain disclosure
Rated 'B' (Management band) for our Water disclosure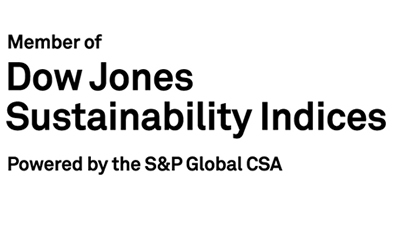 Tata Steel has been participating in DJSI assessment since 2012 and has been recognised as DJSI steel industry leader in 2016 and 2018. In 2020, Tata Steel has been ranked amongst top 5 steel companies in the world in the DJSI Annual Corporate Sustainability Assessment. Tata Steel is also among the only 11 Indian companies and only 2 steel companies that have made it to DJSI Emerging Markets Index 2020.